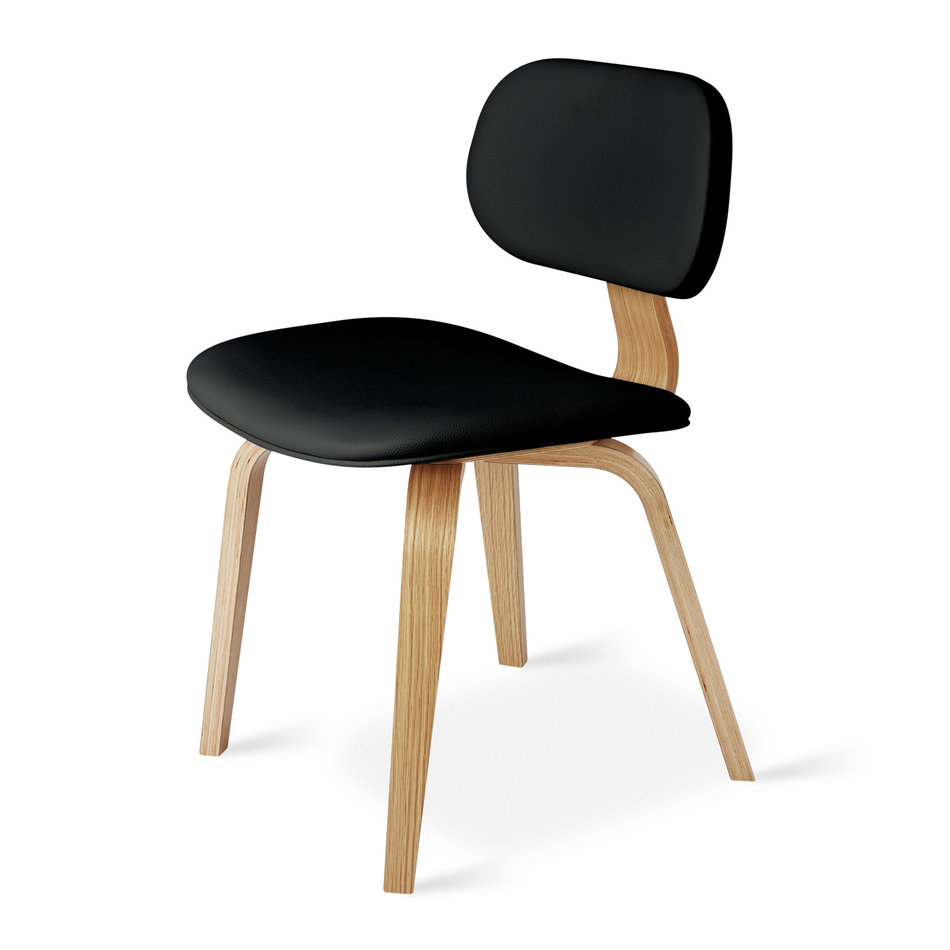 L19 P20 H31 | SEAT 17.5
Material: plywood and vinyl
2 options available
SÉLECTION LOVASI: Chaque pièce est soigneusement sélectionnée pour sa qualité, originalité et assurer d'exceller dans sa fonction.
DETAILS
With an iconic shape, this dining chair features a bentwood base and upholstered cushions. Molded plywood seat, back, and legs. Seat and back have durable vinyl upholstery with piping detail. Water-based, clear coat finish on legs and back support.
Visit our store for an overview of fabric samples and finishing options.
AVAILABILITY
2 -3 weeks. For more details, please contact us: 514-543-0555.
REVIEWS
(0)