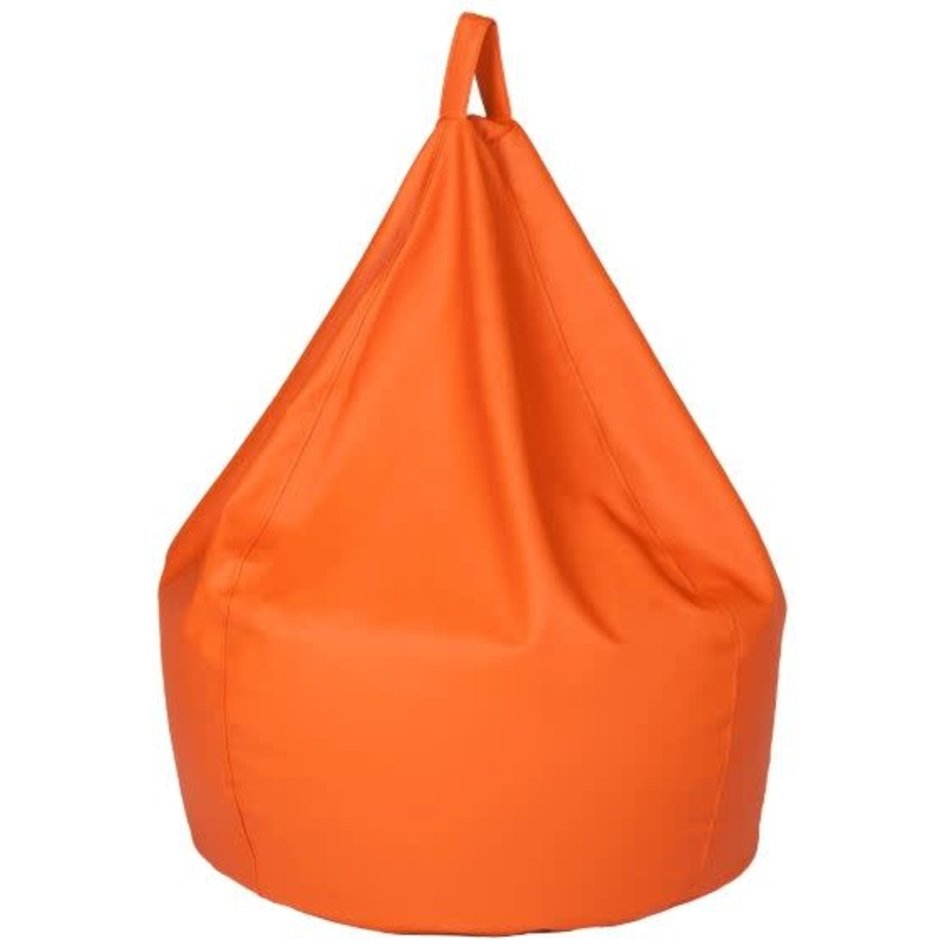 Made in Quebec.
Material: Synthetic leather.
Dimension: 27''D x 43''H
Filled with 100% recyclable polystyrene beads.
Pear bean bag with a top handle, easy to move.
*Situation COVID-19 : Chaque semaine, nous organisons une journée de ramassage en boutique, afin que vous puissiez récupérer en sécurité vos commandes. Si vous désirez obtenir une livraison à votre domicile, veuillez svp nous écrire. [email protected]
DETAILS
Better than a stool and more dynamic than a sofa, the Sipi combines the utility and comfort of each. Its malleable structure allows you to play around with it to position its shape to your liking. The added feature of a top handle gives you the convenience of moving this Pear effortlessly from one room to another. Rearrange your furniture at your will with our famous Sipi.
REVIEWS
(0)