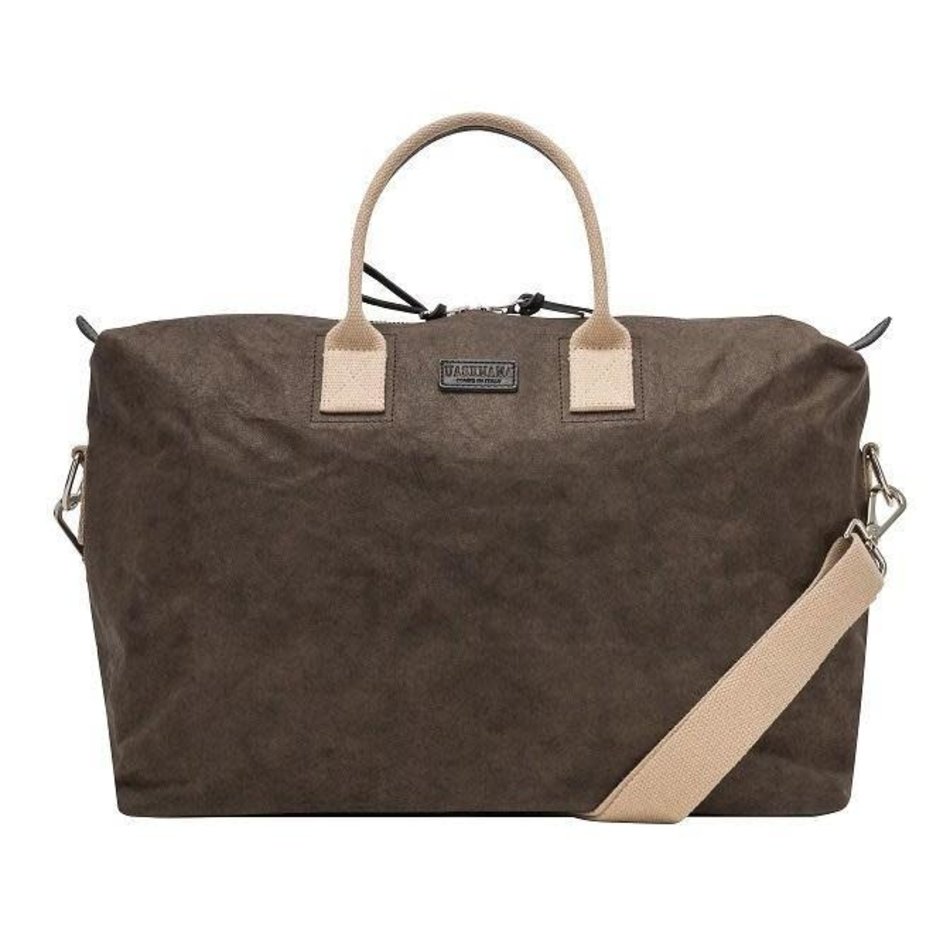 19.5 x 9 x 14.5H
Material: Strong washable paper
DETAILS
Travel plans this weekend? It's a new technical paper range, which is waterproof, extremely light weight and super strong. Perfect for daily use. A minimalist design approach with a go anywhere functionality. Designed and made in Italy with love.
Washable paper made using a virgin fiber through cultivation and not deforestation. Paper that washes like fabric holding it's form so it can be used over and over again promoting sustainability.
SHIPPING
Ordering time: 1 to 3 weeks. Shipping available across Canada.