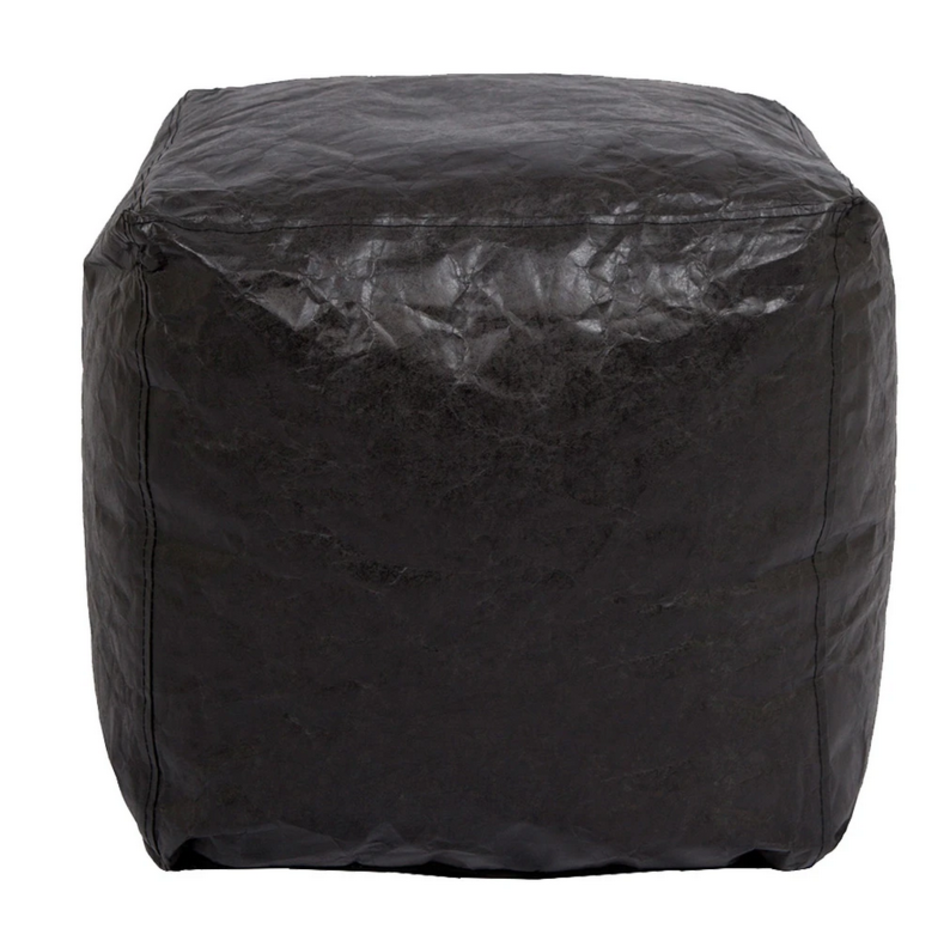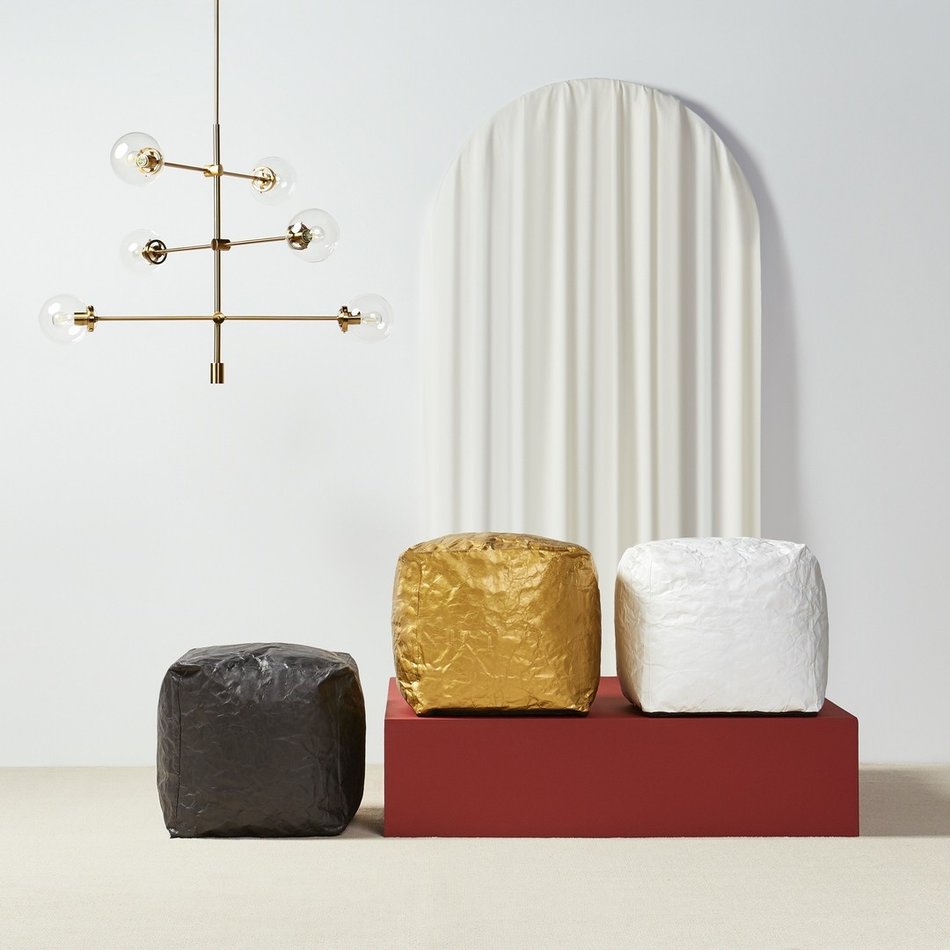 Minimalist ottoman made in Canada!
Dimensions: 18" x 18" x 18"
100% high density polyethylene, feels like recycled paper!
Filled with 100% recyclable polystyrene beads.
La vente Black Weekend -15% termine le 30 novembre 2020. S'applique sur le mobilier, les luminaires, les miroirs, les tapis et les items déjà réduits. Code promo: BW15
DETAILS
Add a minimalist twist to your living space with the new Goris ottoman!
This ottoman is fashioned in gold, white, grey or black, for a hint of shimmery glamour to your room of choice. Use it as a chair, footrest, stool or accessory - however you please.
Made with a sturdy high-density polyethylene material, the Goris adds luxoury. Let it re-define your space.
SHIPPING
Ordering time: 1 to 2 weeks. Shipping available across Canada.