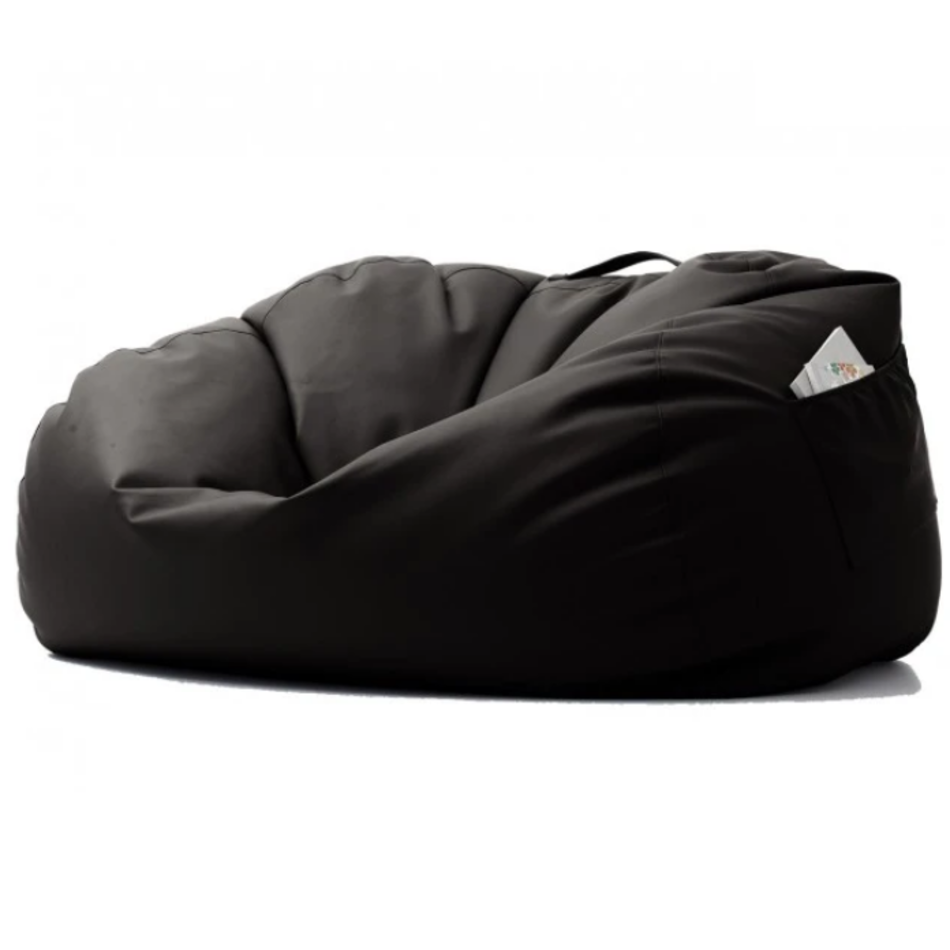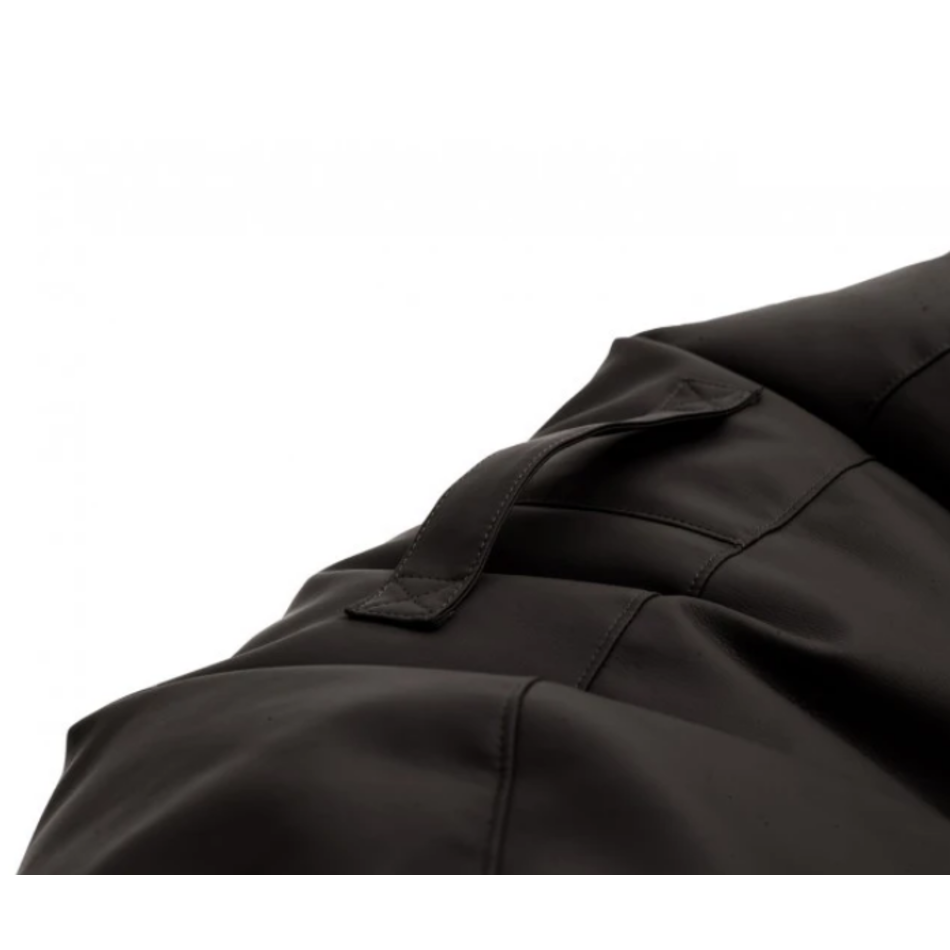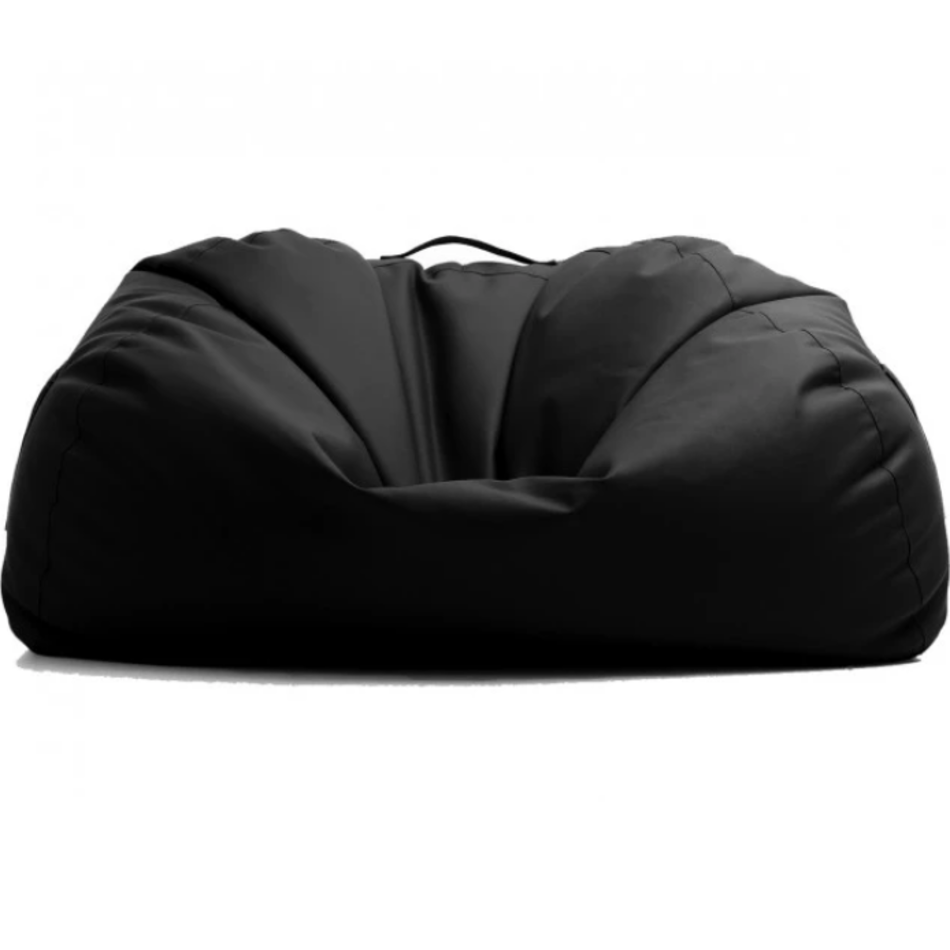 Extra Large beanbag made in Canada!
Two pockets on each side!
Dimensions: 43" x 43" x 23"
Material: Strong synthetic Leather
Compressed foam inside!
La vente Black Weekend -15% termine le 30 novembre 2020. S'applique sur le mobilier, les luminaires, les miroirs, les tapis et les items déjà réduits. Code promo: BW15
DETAILS
Spoil yourself with the big Nova, a 2 in 1 sofa/pouf that will exceed your expectations of comfort! The secret in the softness of the Nova lies in it's foam filling. Having the look and shape of your traditional beanbag, plunge in and get comfortable as the foam take the shape of your body to give you an experience of ultimate relaxation. Depending on the way you sit in this lounge chair, you can make the armrest, the seat and the backside all adjustable to your liking.
The wide base makes this sofa lounger suitable for all bodies, big and small alike! The 2 pockets on each side of this beanbag come in handy when you need to store your books, magazines or the remote control. The Novatex is the perfect 2 in 1 to play your favorite console, to sit and chat with friends or curl up with a book.
SHIPPING
Ordering time: 1 to 2 weeks. Shipping available across Canada.