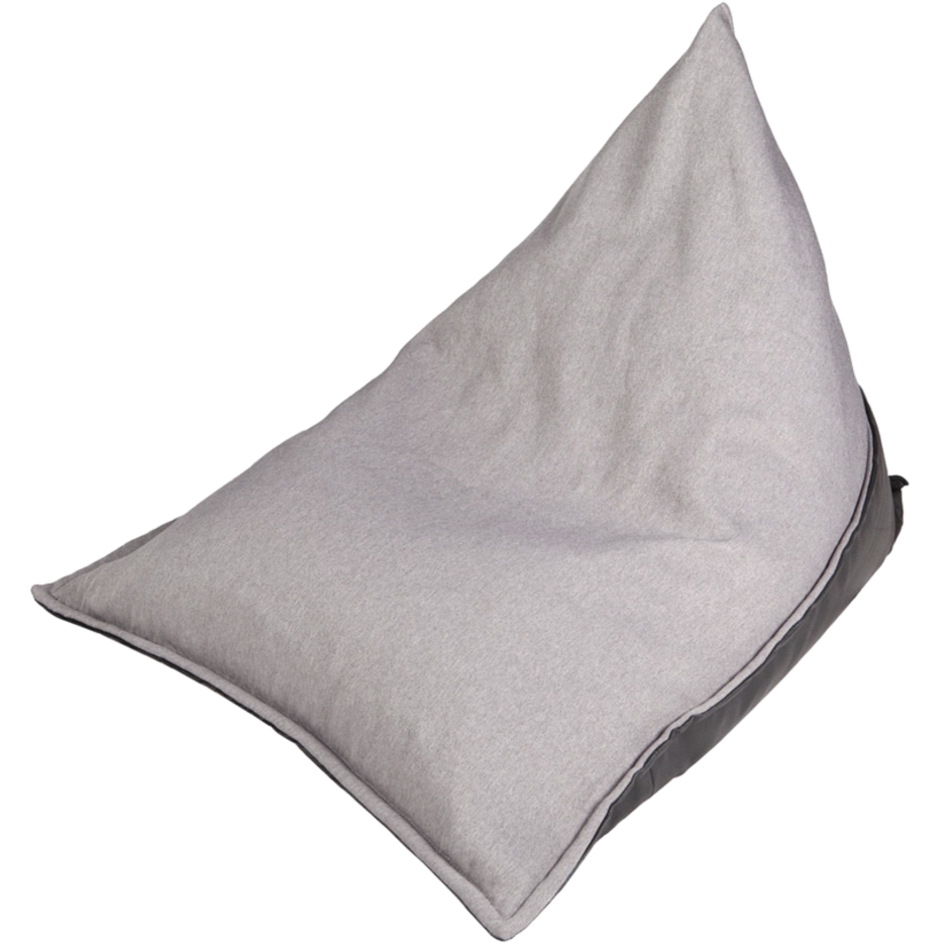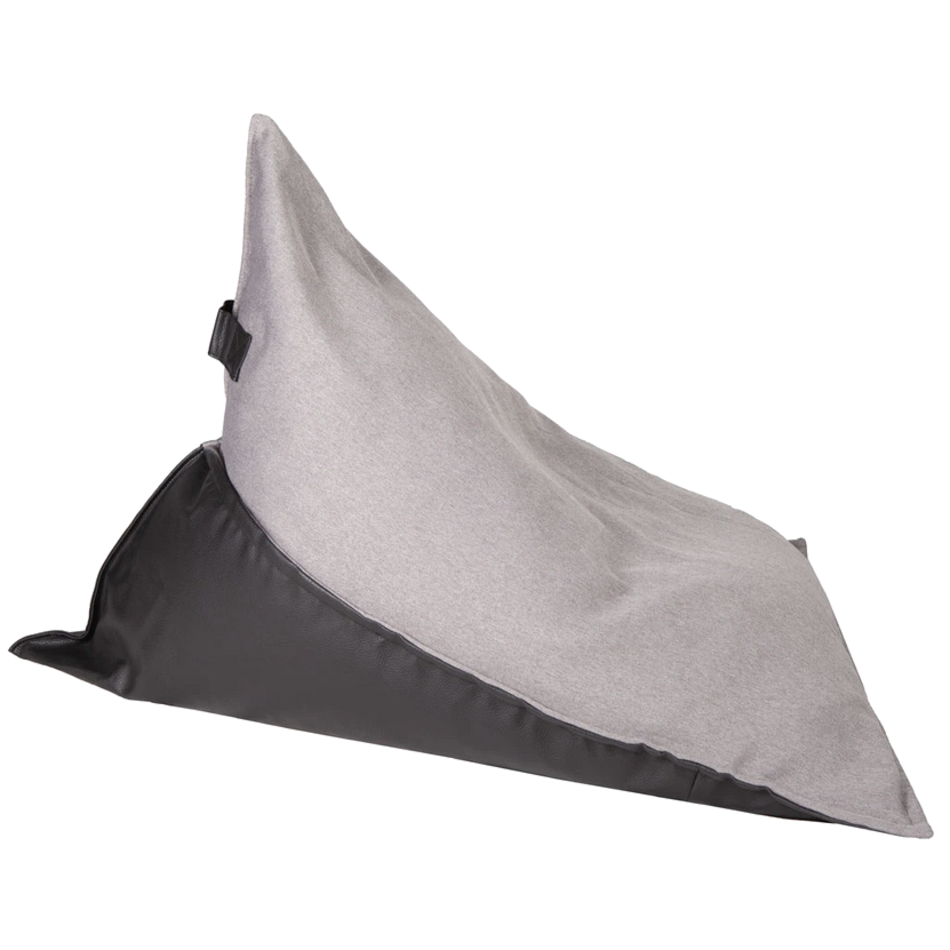 Material: Synthetic leather (bottom) and Canvas (top)
Dimension : 40" x 45" x 25"
La vente Black Weekend -15% termine le 30 novembre 2020. S'applique sur le mobilier, les luminaires, les miroirs, les tapis et les items déjà réduits. Code promo: BW15
DETAILS
Lounge with style in the Nota, a hybrid seat designed to let you sit up or lie down at your utmost convenience. This lounge chair will be a great addition to your most intimate spaces including the living room, den or bedroom. Its polyesterene beads ensures an optimal, sublime comfort to enhance your favourite laid-back activities like reading or napping. The fusion of canvas and synthetic leather materials makes the Nota the ultimate modern piece you've been searching for. With a removable washable cover, the Nota will be yours to love and keep.
Rope handle in the back helps carry around the beanbag
Beads are in an inner bag, which can be removed to clean outer cover
Filled with 100% recyclable polystyrene beads
Assembled in Canada
SHIPPING
Ordering time: 1 to 2 weeks. Shipping available across Canada.