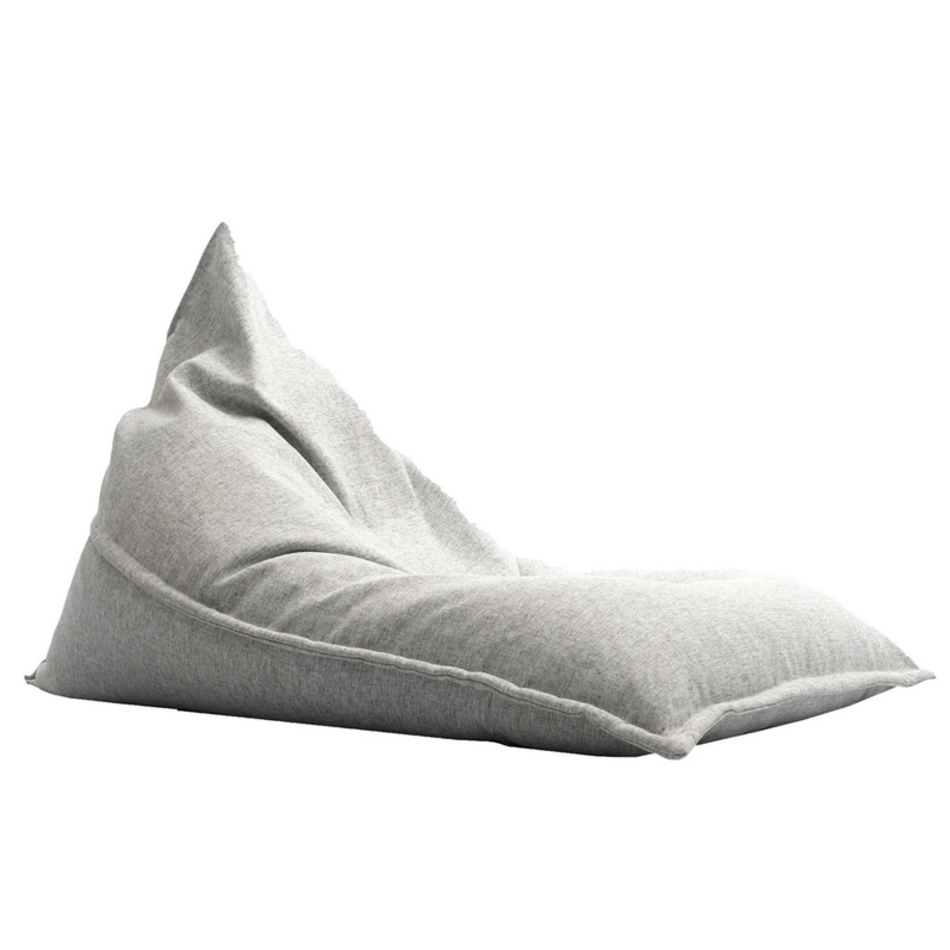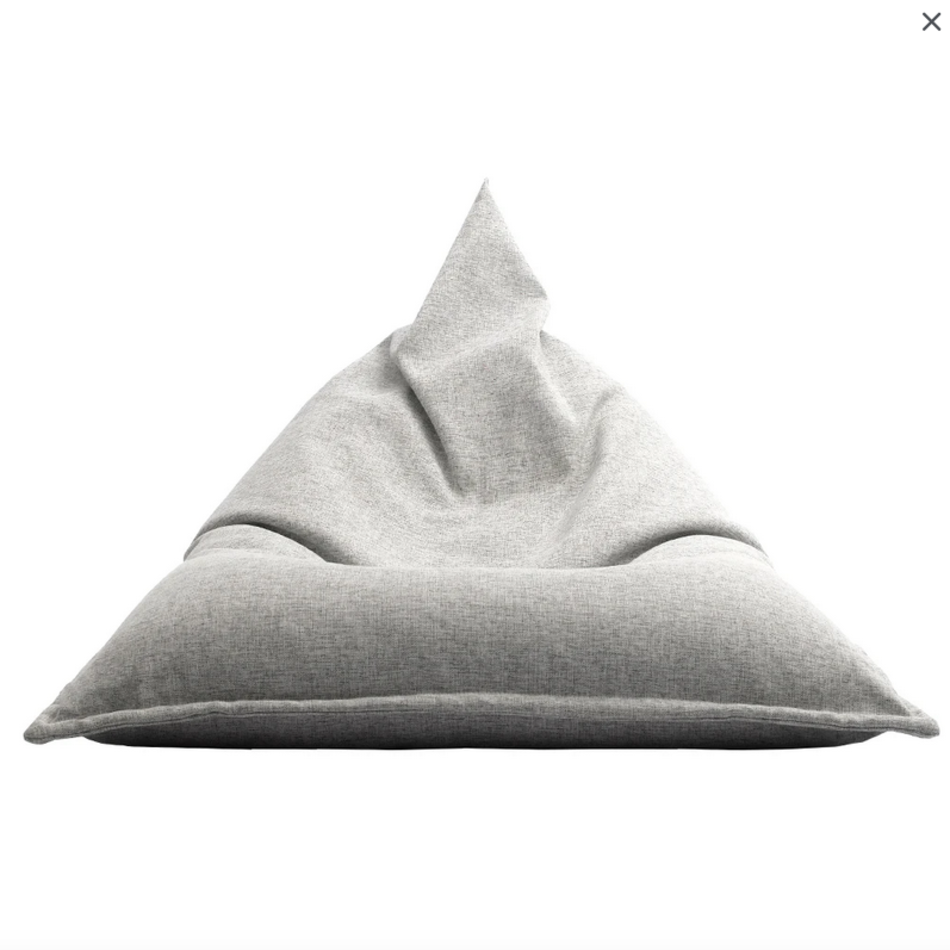 Beanbag indoor/outdoor made in Canada!
Dimensions: 63" x 47" x 38"
Material: 100% Polypropylene, super strong!
Filled with 100% recyclable polystyrene beads.
Inner bag system (beads are protected in an inner bag.
La vente Black Weekend -15% termine le 30 novembre 2020. S'applique sur le mobilier, les luminaires, les miroirs, les tapis et les items déjà réduits. Code promo: BW15
DETAILS
For an added dose of comfort by your pool or on your terrace, you can lean way back with the Luxe!
Let us introduce you to the comfier and infinitely more laid-back version of your typical lounge chair. Call it our outdoor lounge beanbag if you will, the Luxe Copa is shaped like a pyramid with beads distributed heavily at the top so as to give optimal back support. While it's made entirely of an olefin outdoor material (Polypropylene), the handle adds a touch of fashionable flair to this otherwise sturdy fabric. This low-seating high quality beanbag is built to last, so feel free to drag it and lug it around from one spot to another.
*Inner bag System Included: The inner bag full of beads can be removed to wash the outer cover.
SHIPPING
Ordering time: 1 to 2 weeks. Shipping available across Canada.