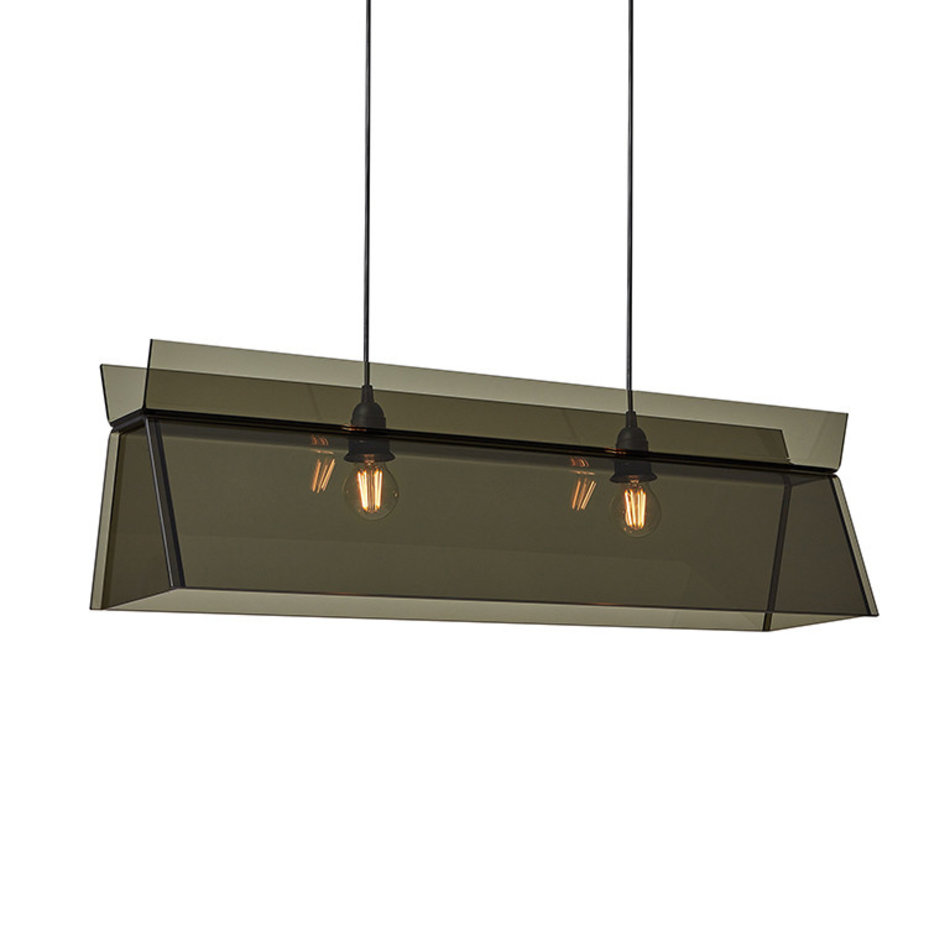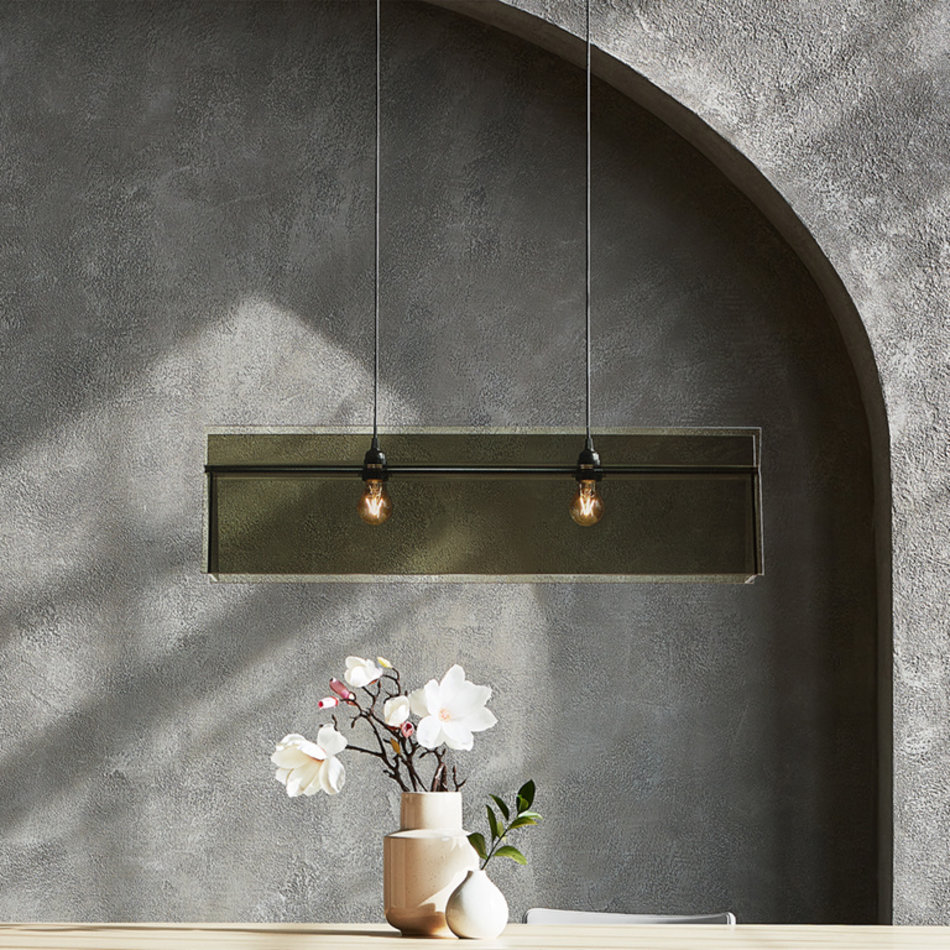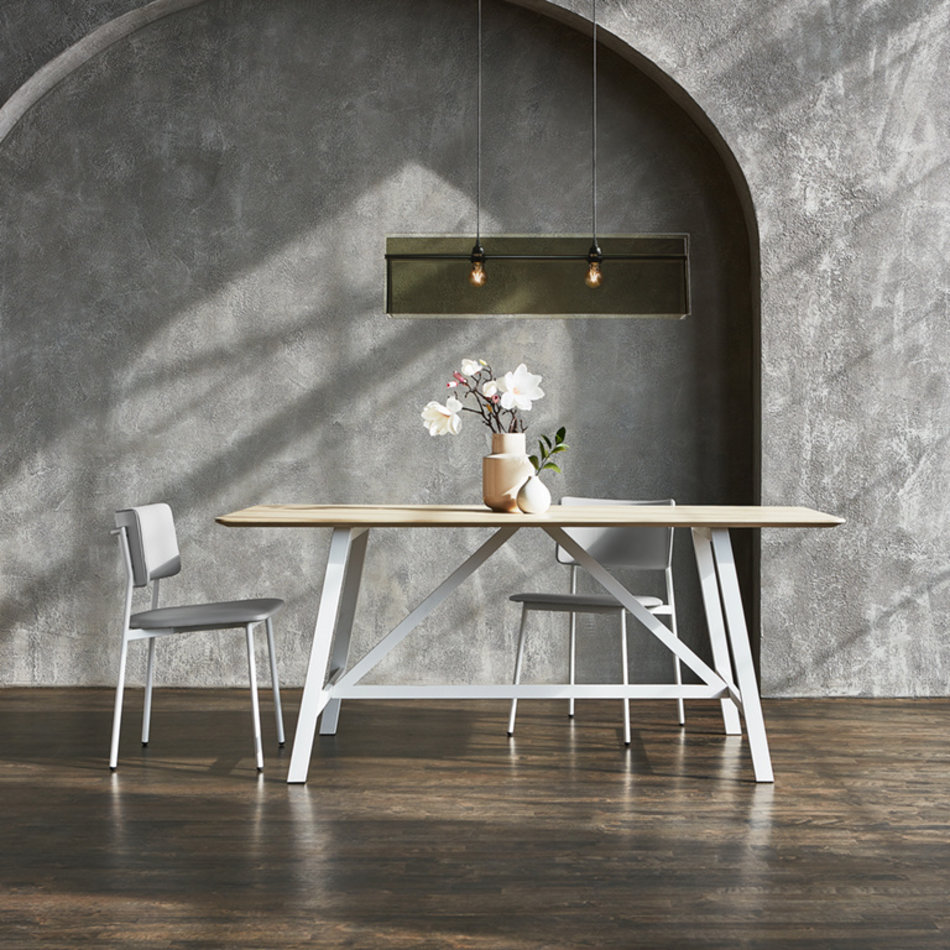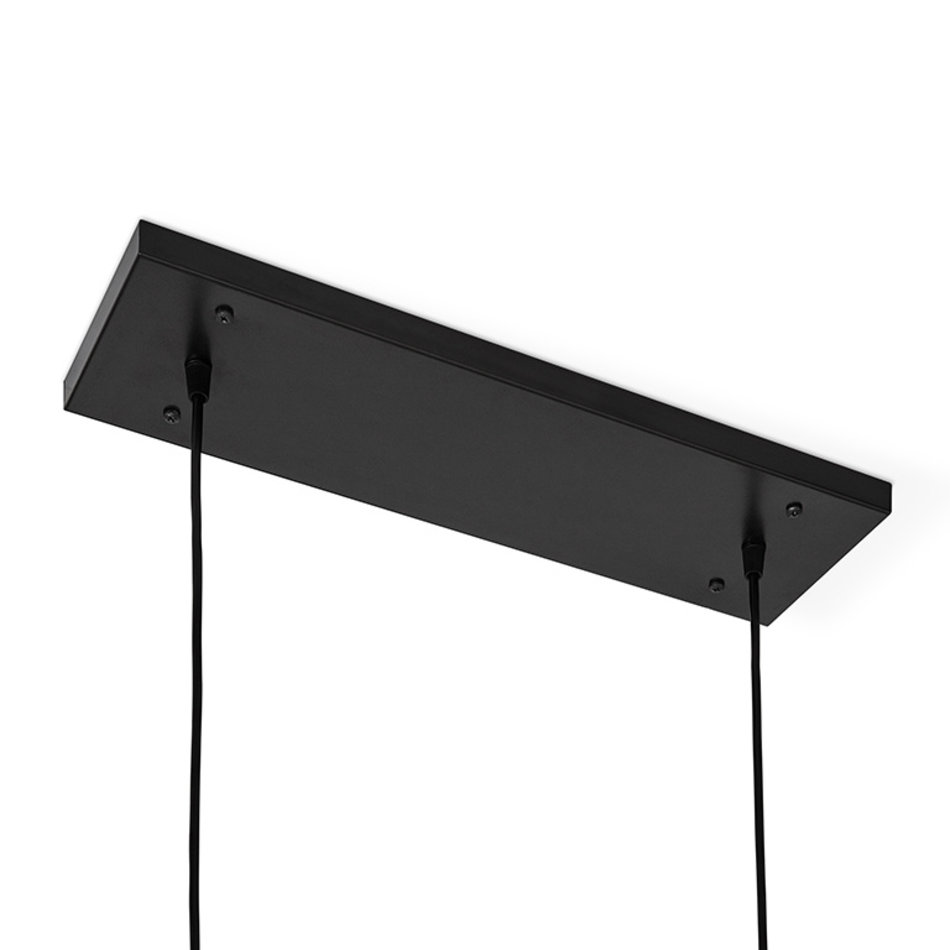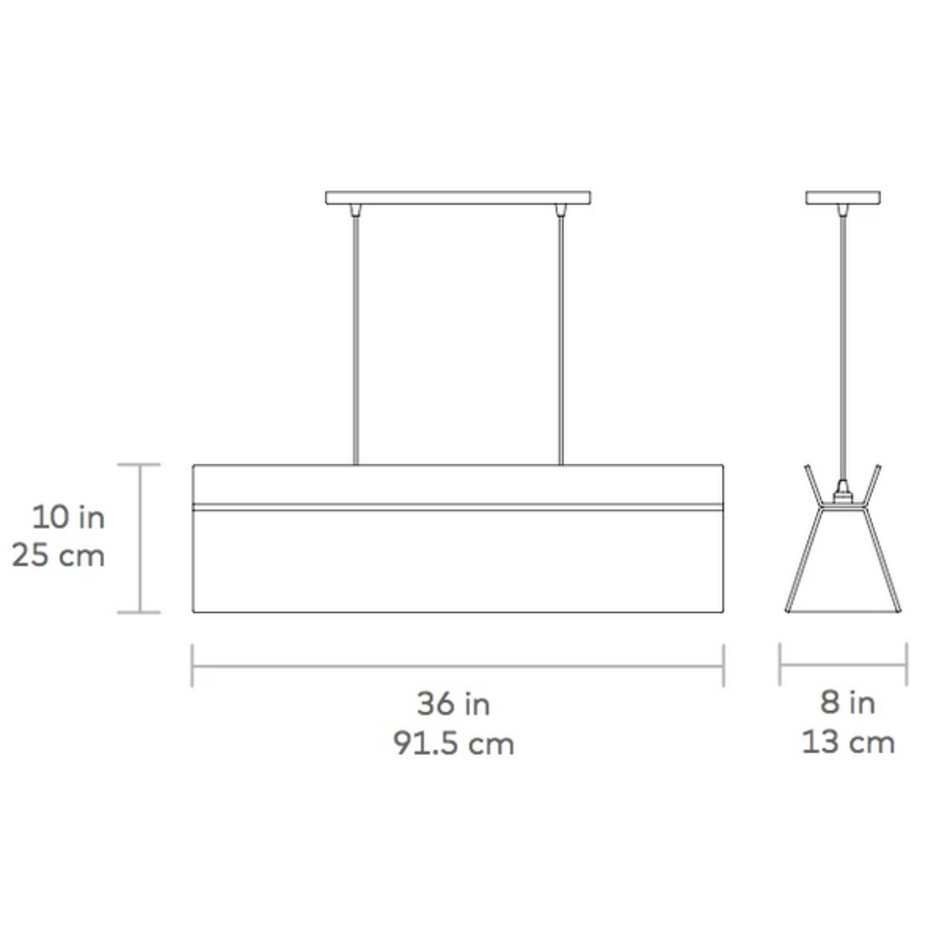 W36 D5 H10 in
Material: acrylic
2 colors available
La vente Black Weekend -15% termine le 30 novembre 2020. S'applique sur le mobilier, les luminaires, les miroirs, les tapis et les items déjà réduits. Code promo: BW15
DETAILS
The Lido Pendant transforms the classic linear pendant light into a sculptural design that illuminates and captivates. The long, streamlined form is constructed from two acrylic channels, one of which is inverted, creating a subtle effect of reflection and balance. Two colour options—translucent Smoke Acrylic or the more opaque White/Frosted Acrylic combination—create unique plays of light that are particularly striking over a dining table.
Pendant crafted from precision-cut, 1/4" acrylic.                                                                              Smoke acrylic version: the whole pendant is transparent smoke acrylic.                                               Acrylic edges are flame polished for clarity and smooth finish.                                                          Panels are joined with invisible, UV-cured adhesive.                                                                         Shade has an open bottom.                                                                                                       Powder-coated steel ceiling plate (black for the Smoke version and white for the White/Frosted version) conceals wiring, and can be micro-adjusted to level the shade.                                                             Smoke Acrylic Lamp: Recommended 2 x LED Edison bulbs (not included).
SHIPPING
Ordering time: 1-3 weeks. When purchasing online, an 8% shipping charge applies to the price before taxes.