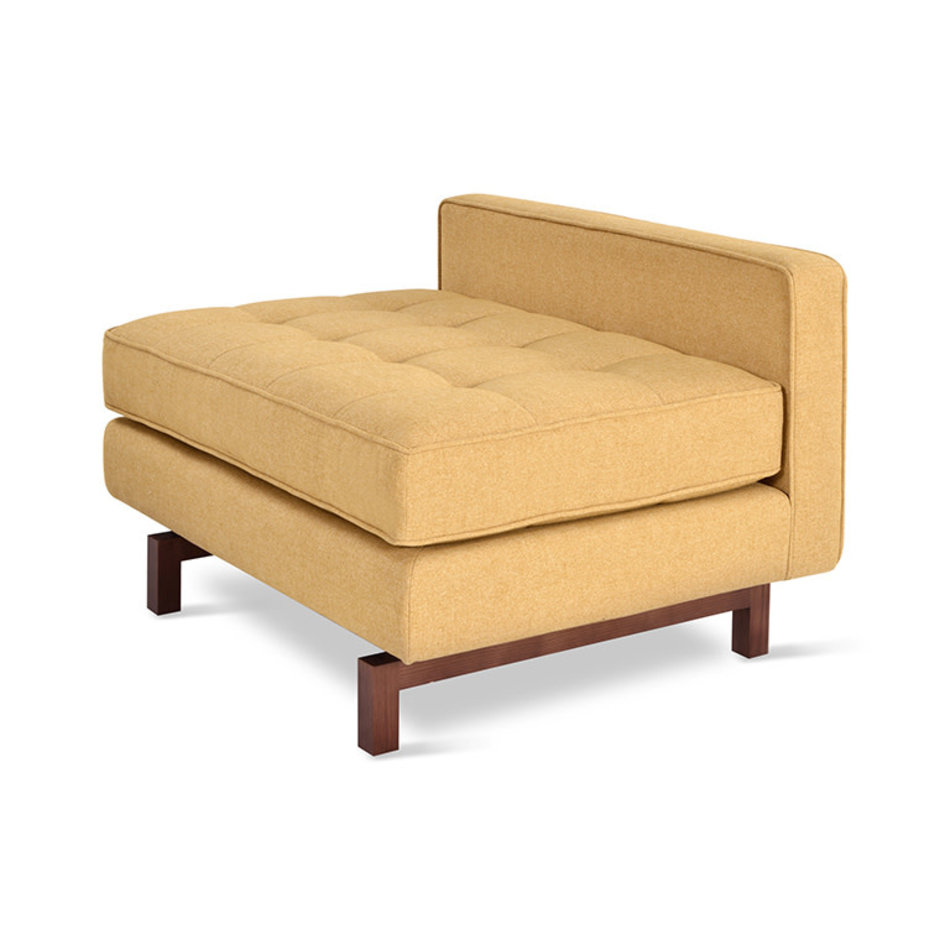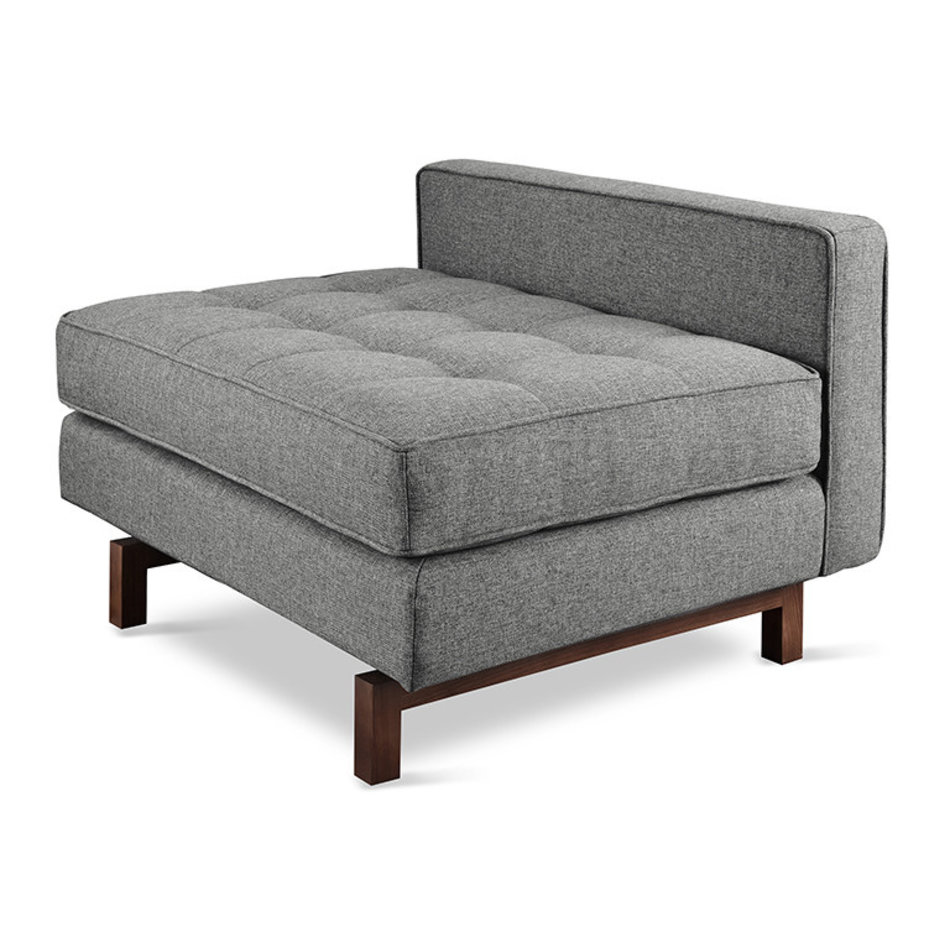 W37 D30 H24 | SEAT H17.5 "
Material: fabric
5 colors available
*Situation COVID-19 : Chaque semaine, nous organisons une journée de ramassage en boutique, afin que vous puissiez récupérer en sécurité vos commandes. Si vous désirez obtenir une livraison à votre domicile, veuillez svp nous écrire. [email protected]
DETAILS
Perfect for a living room, bedroom or entryway, this small-scaled lounge functions as standalone seating, or it can be combined with the Jane 2 Sofa to create the Jane 2 Loft Bi-Sectional. A new wood base (available in light or dark wood finish) is inset on each piece, creating a sense of weightlessness that maximizes light and space. The frame is constructed with kiln-dried 100% FSC®-Certified hardwood in support of responsible forest management.
Selection of fabrics, all commercial grade and resistant. (Accepting 50,000 to 100,000 rubs each).
FSC * The structure of this model is made of solid wood from responsible forest management.
∅ Without chemical fire retardants inside.
Visit our store for an overview of fabric samples and finishing options.

TAGS
AVAILABILITY
2 -3 weeks. For more details, please contact us: 514-543-0555.
REVIEWS
(0)