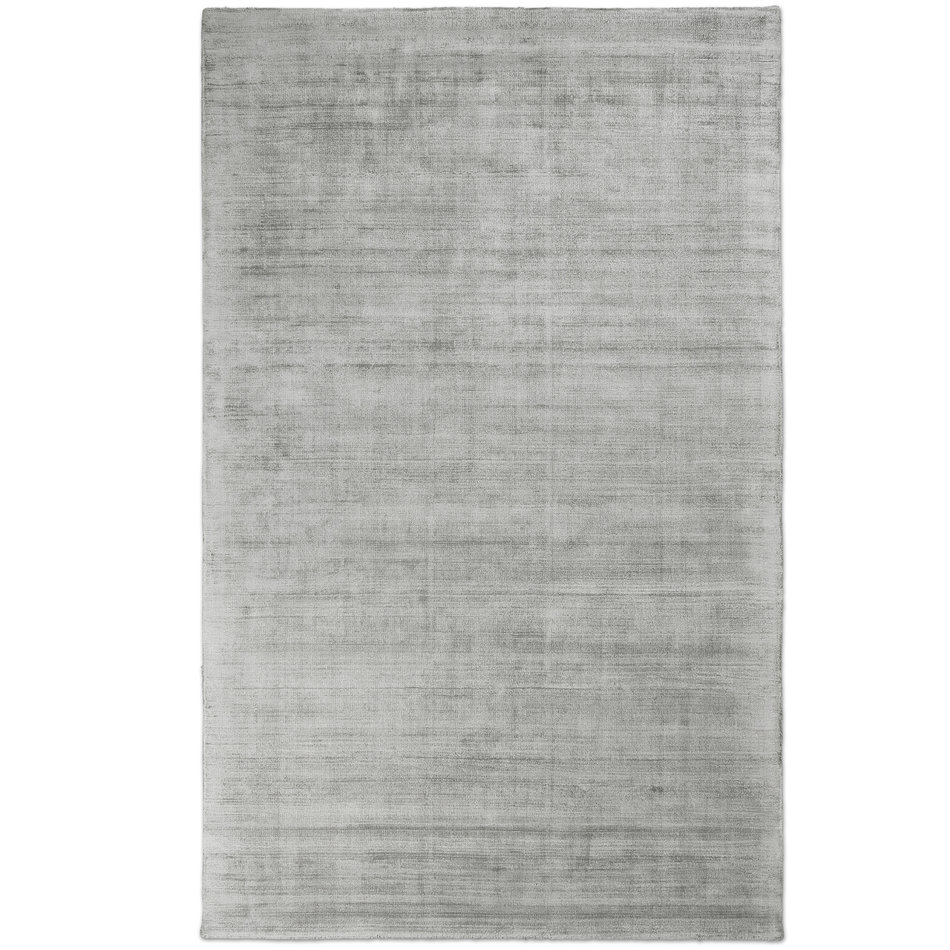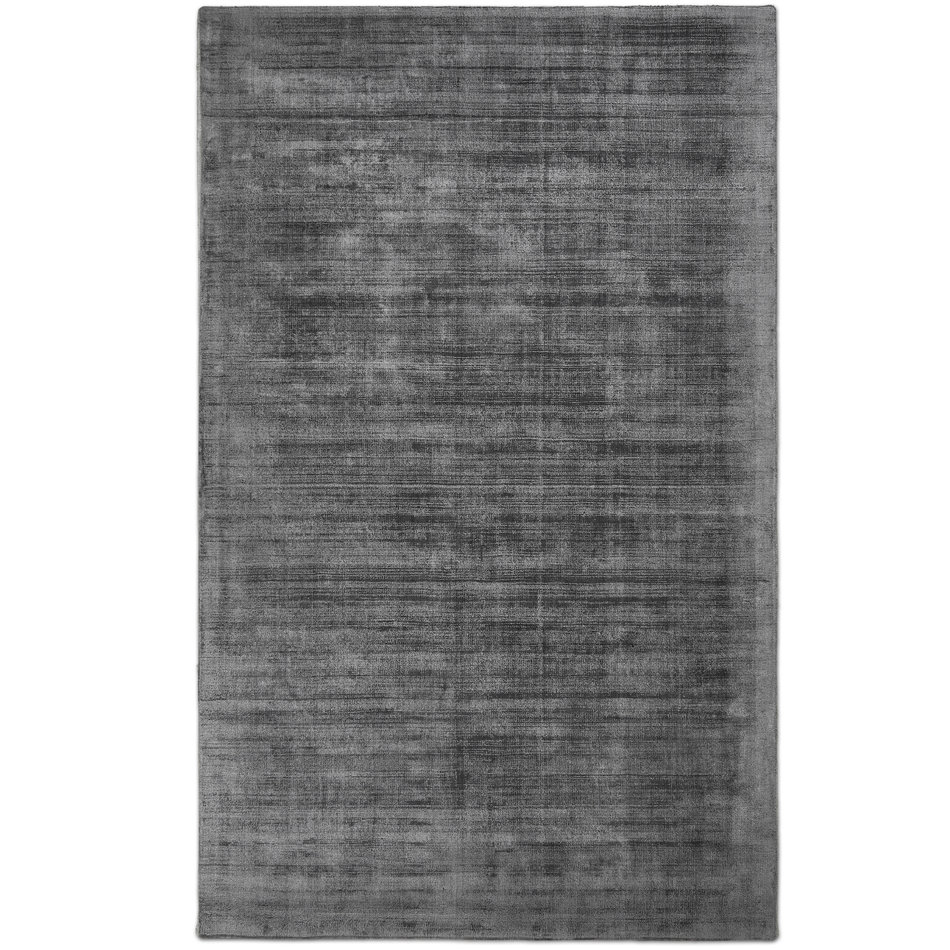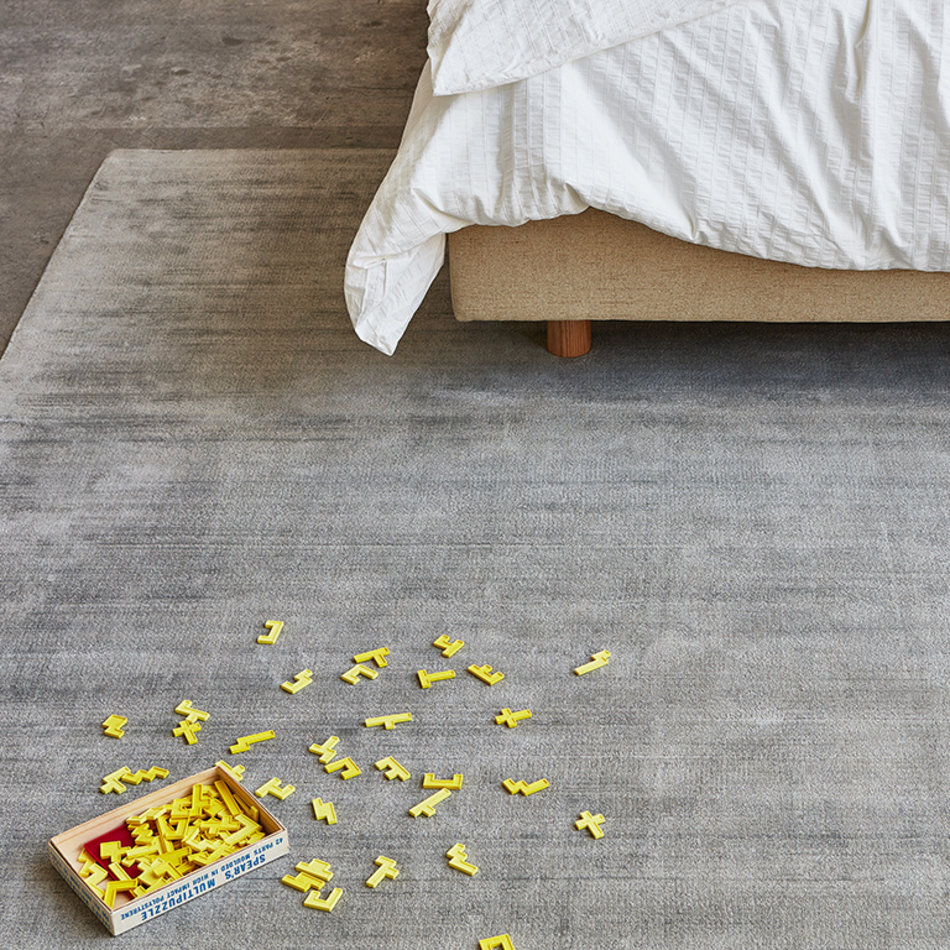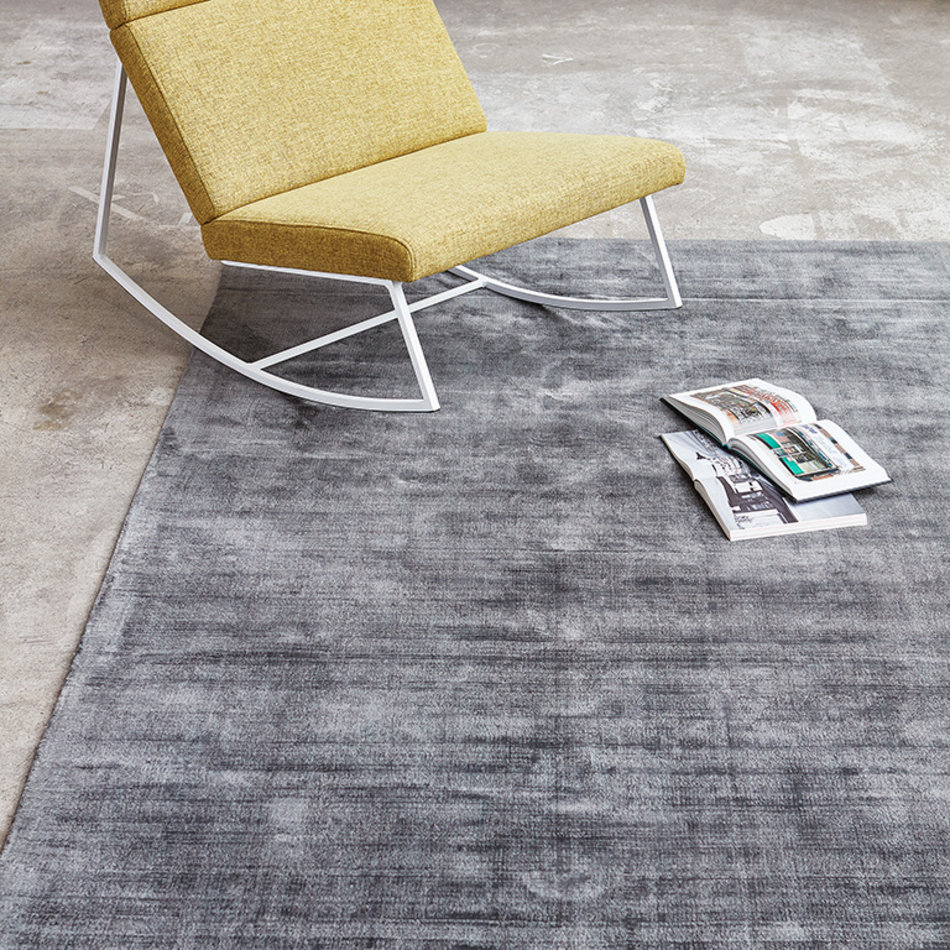 Size: 5x8 and 8x10
Material: viscose
2 colors available
DETAILS
The Fumo Rug features subtle shades and an ultra-soft texture that evokes feelings of calm and comfort. Each rug is handwoven in India with lustrous fibres, creating a shimmering surface with a delicate play of textures that change over time. Designed with a vintage feel, Fumo adds casual sophistication to any space.
AVAILABILITY / SHIPPING
1 -2 weeks. For more details, please contact us: 514-543-0555.