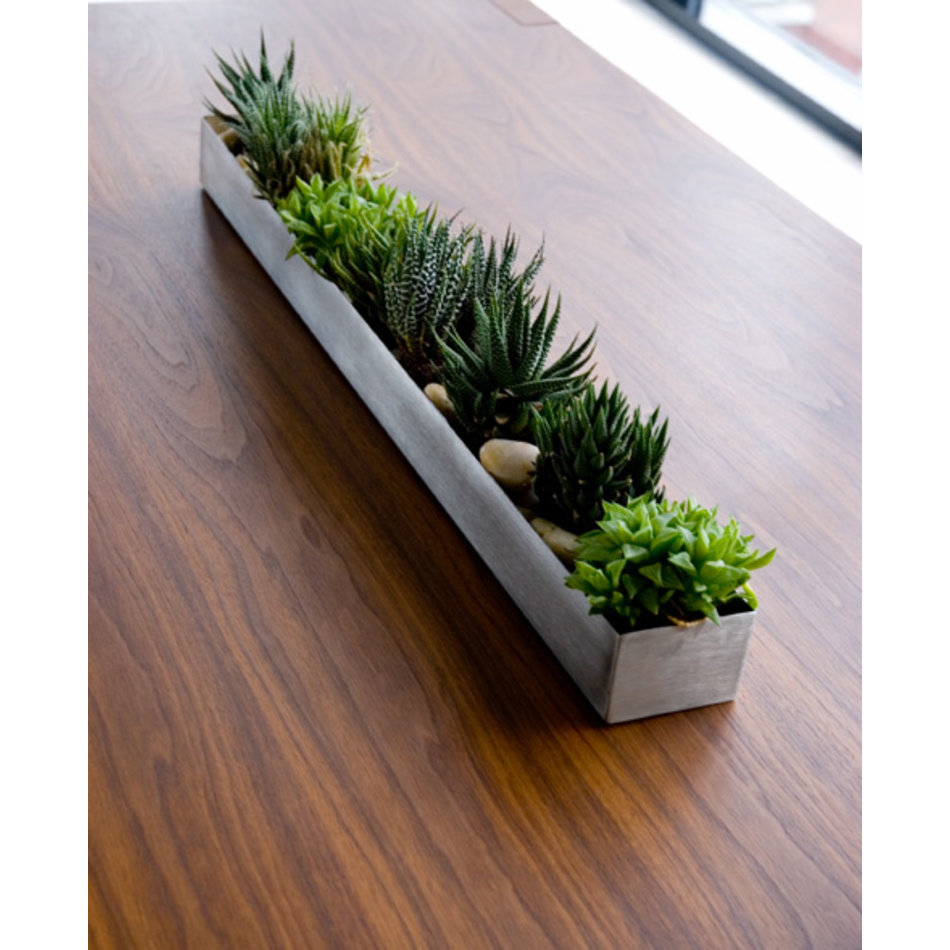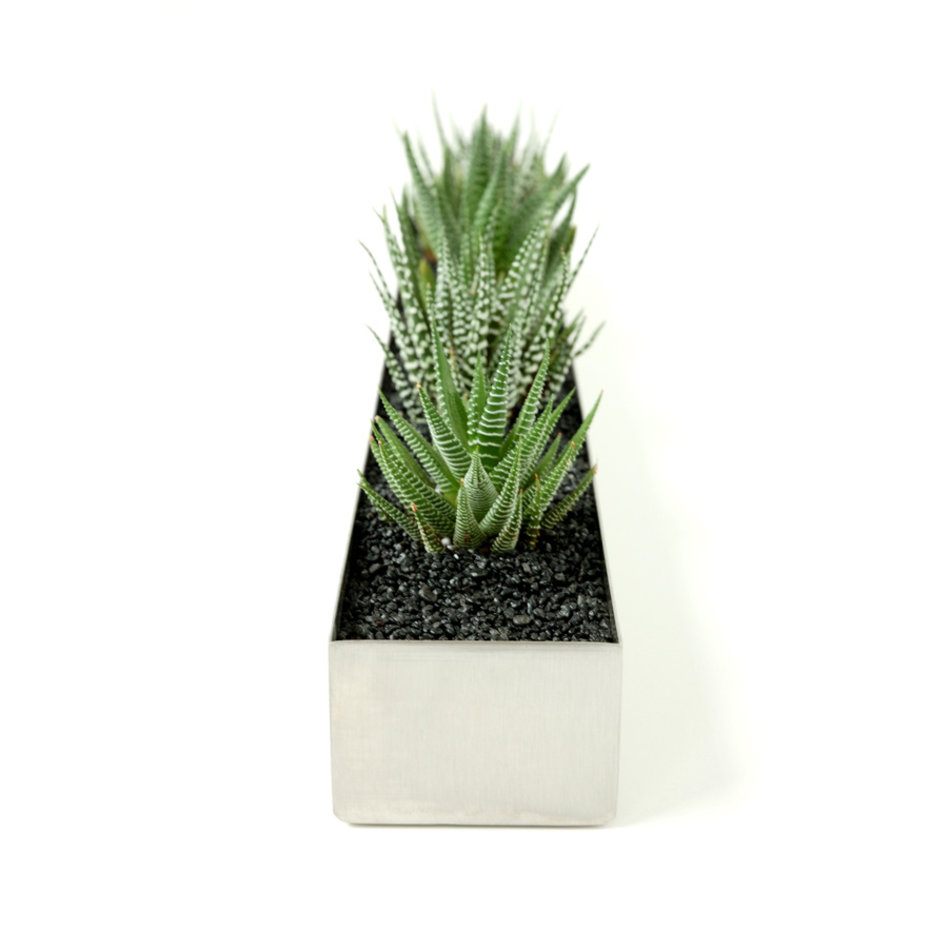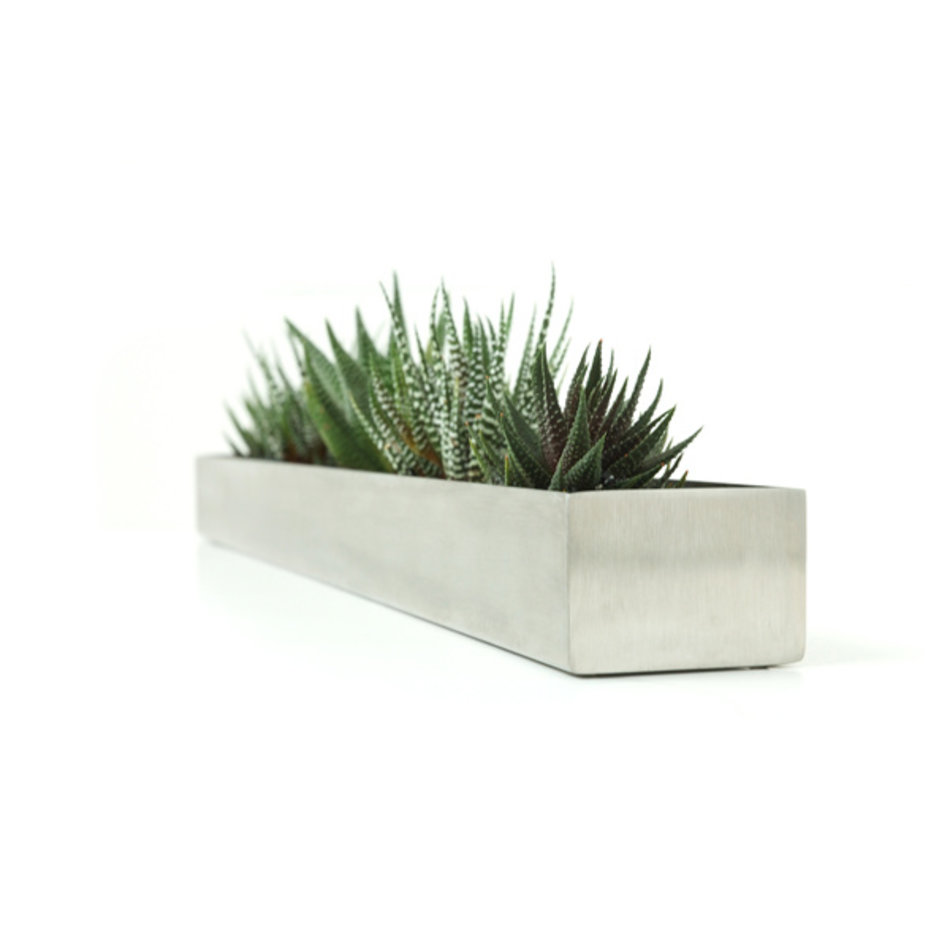 W30 D3 H2
Material: metal
Plants available in store, sold separately.
*Livraison disponible partout au Canada*
DETAILS
Originally designed as an accessory to store and display fruit, this versatile, watertight vessel also works well as a simple indoor/outdoor planter for succulents or herbs.
Made from 16-gauge stainless steel.
Brushed finish is durable and easy to maintain.
Suitable for use indoors or outdoors.
SHIPPING
1 to 3 weeks. For this item, shipping in the province of Quebec is equivalent to 8% of the amount before taxes. For shipping on the Island of Montreal or other provinces, contact us at the store to obtain personalized options and benefits: 514-543-0555