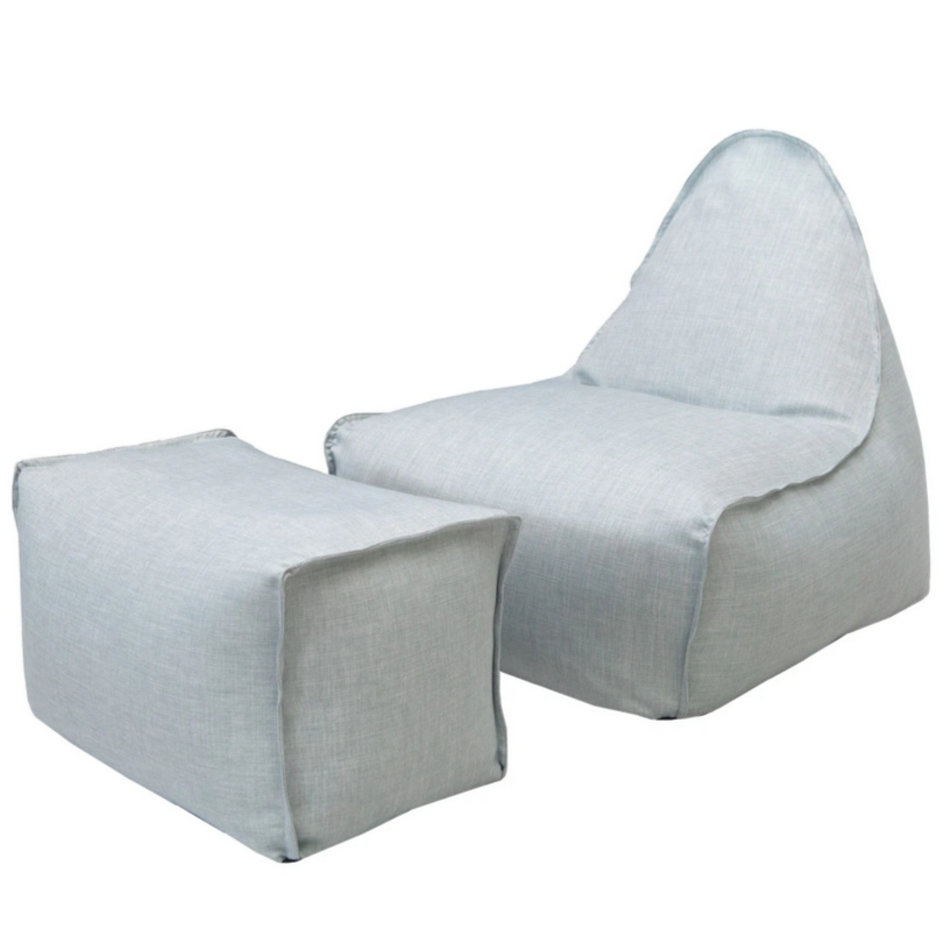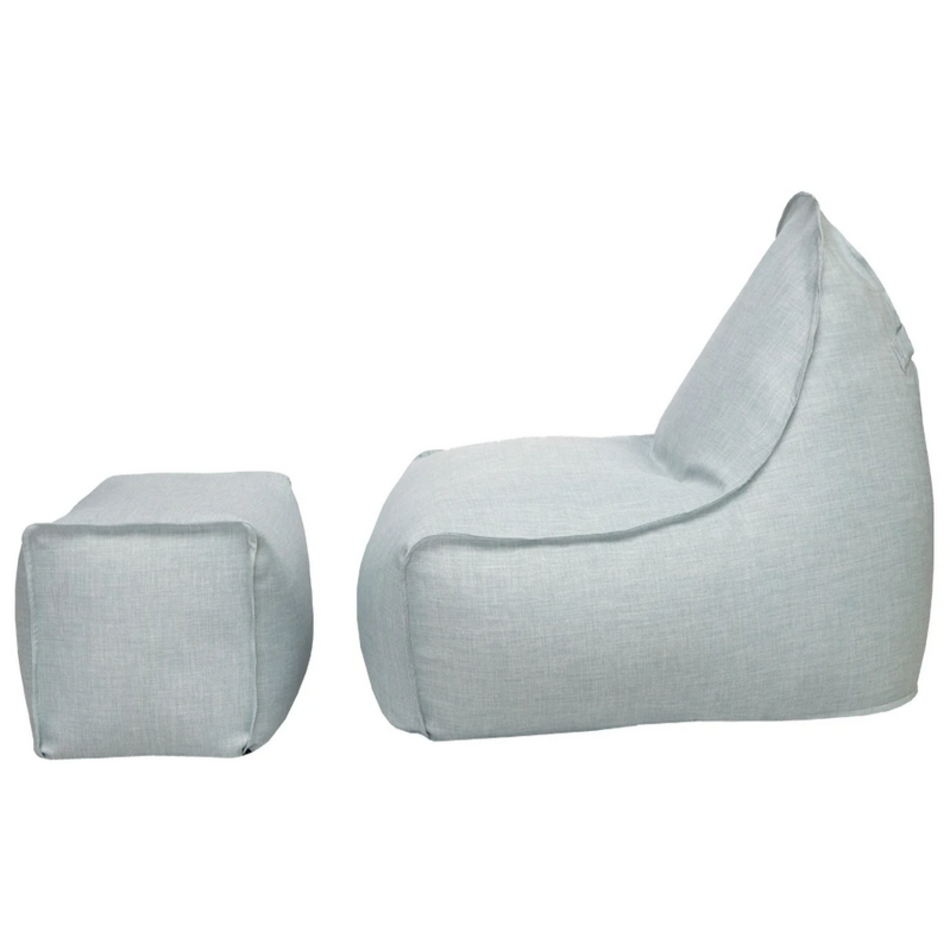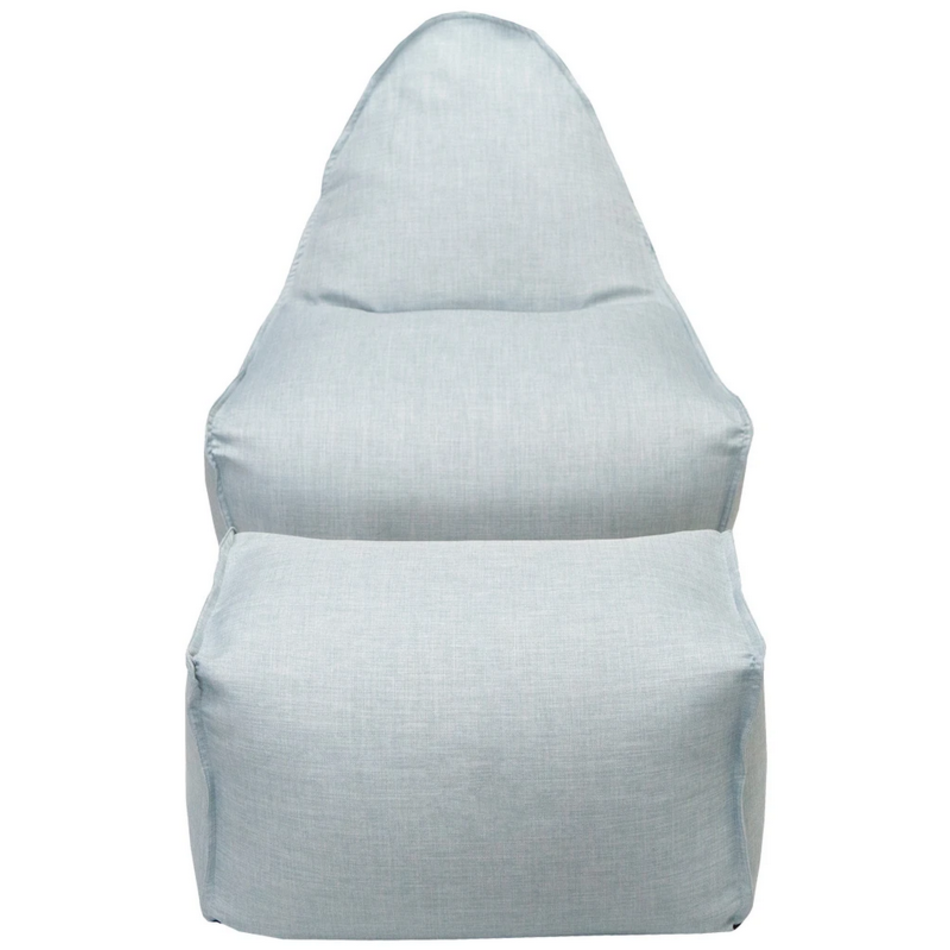 Beanbag Lounger with ottoman made in Canada!
Dimensions beangbag: 32" x 28" x 36"
Dimensions ottoman: 24" x 16" x 14"
Material: 100% Polyester Canvas super résistant!
Filled with 100% recyclable polystyrene beads.
DETAILS
New beanbag lounger with matching ottoman set. Laid-back, incredibly comfortable and so cozy, will give you hours of unforgettable relaxation. It's the perfect piece you absolutely need to unwind after a long day at work or loosen up during the weekend. All you need is a good book, your laptop and you are good to go! Made out of a comfortable strong canvas material and durable!
SHIPPING
Ordering time: 1 to 2 weeks. Shipping available across Canada.