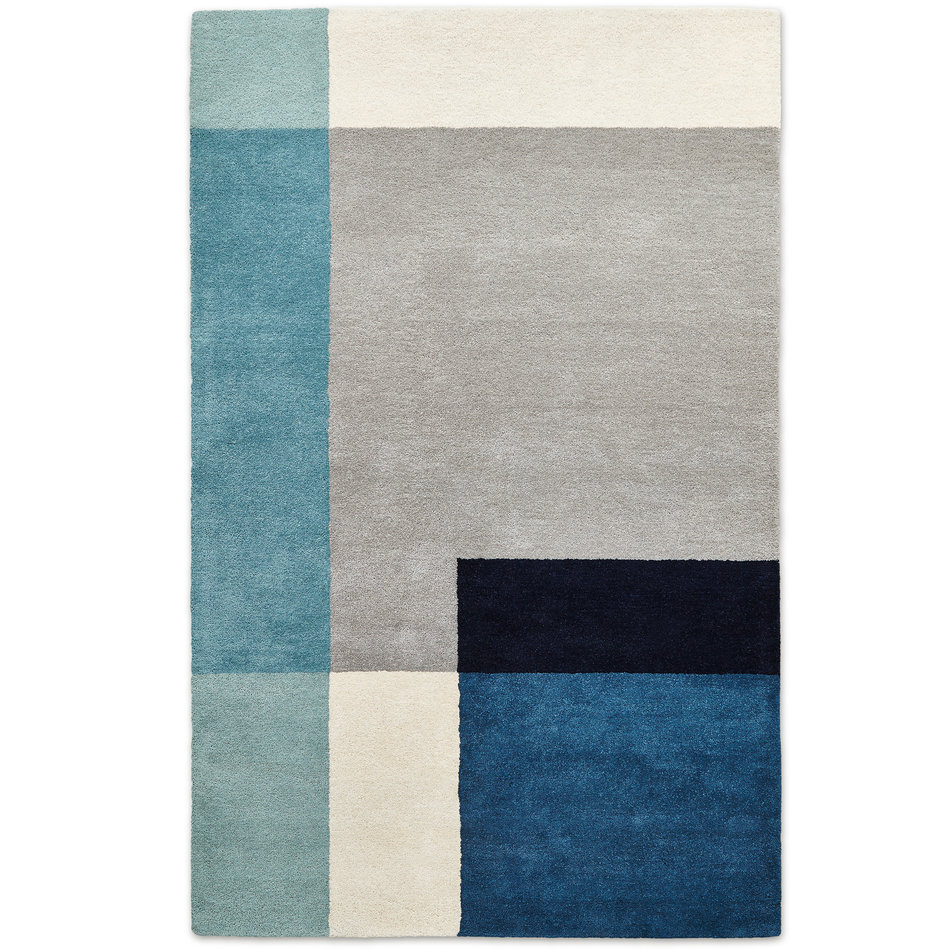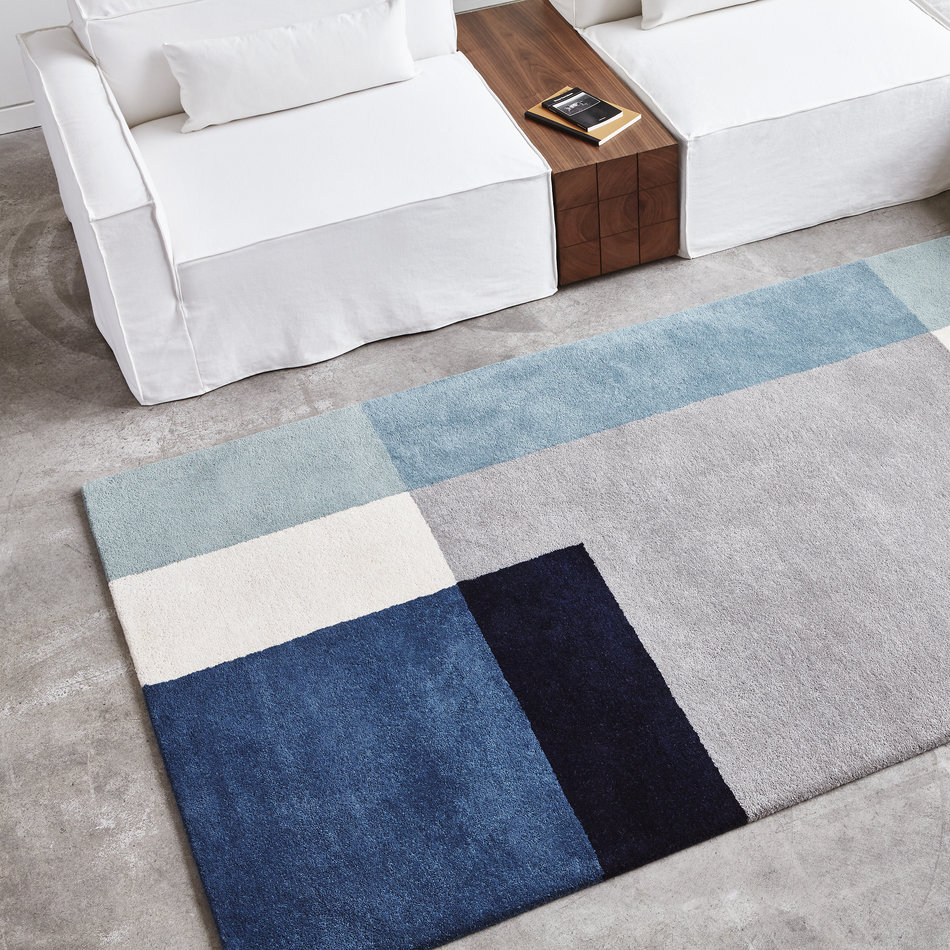 Matière: New Zealand wool.
2 tailles disponibles
Type: Handmade rug.
Colour: Blue, turquoise and cream.
Material: 100% wool.
*Livraison disponible partout au Canada*
DETAILS
The Element is a high-pile, hand-tufted rug with a Modernist color field design inspired by traditional patchwork quilts. Handcrafted in India using 100% New Zealand wool, the Element is plush and dense, giving it a luxurious texture underfoot. Available in two bright colorways and two sizes, this rug is perfect for bedrooms and living spaces.
TAGS
SHIPPING
1 to 3 weeks. For this item, shipping in the province of Quebec is equivalent to 8% of the amount before taxes. For shipping on the Island of Montreal or other provinces, contact us at the store to obtain personalized options and benefits: 514-543-0555