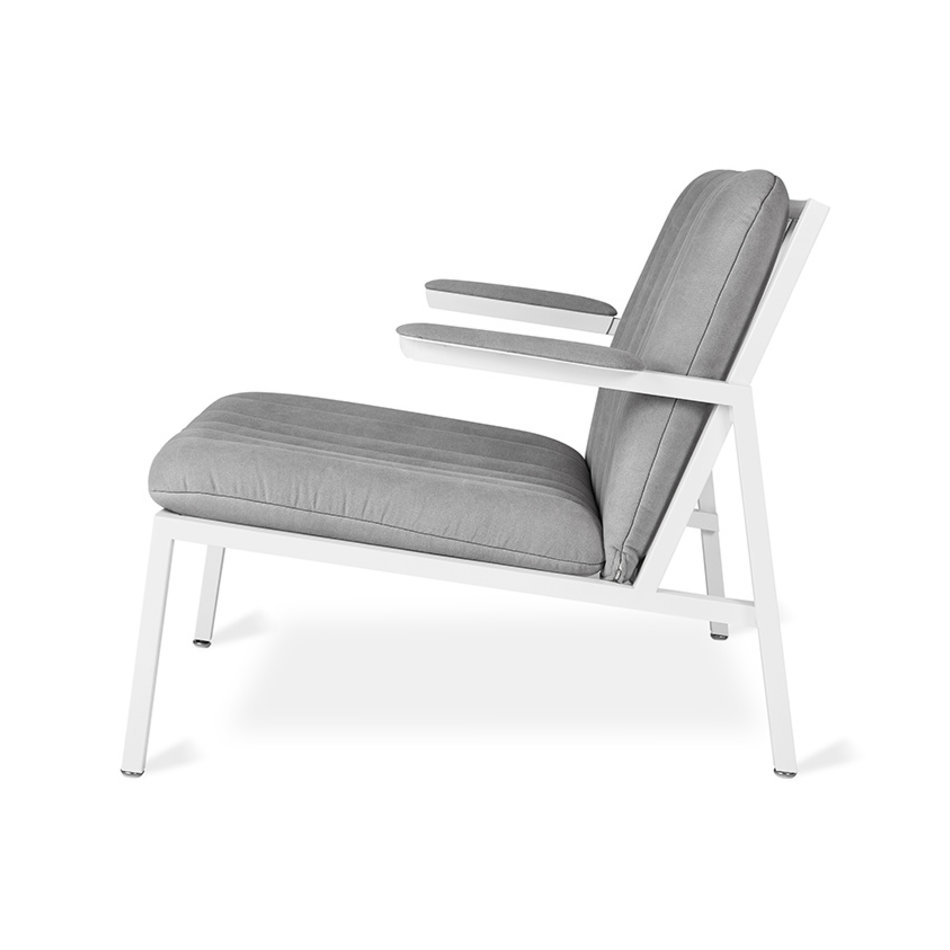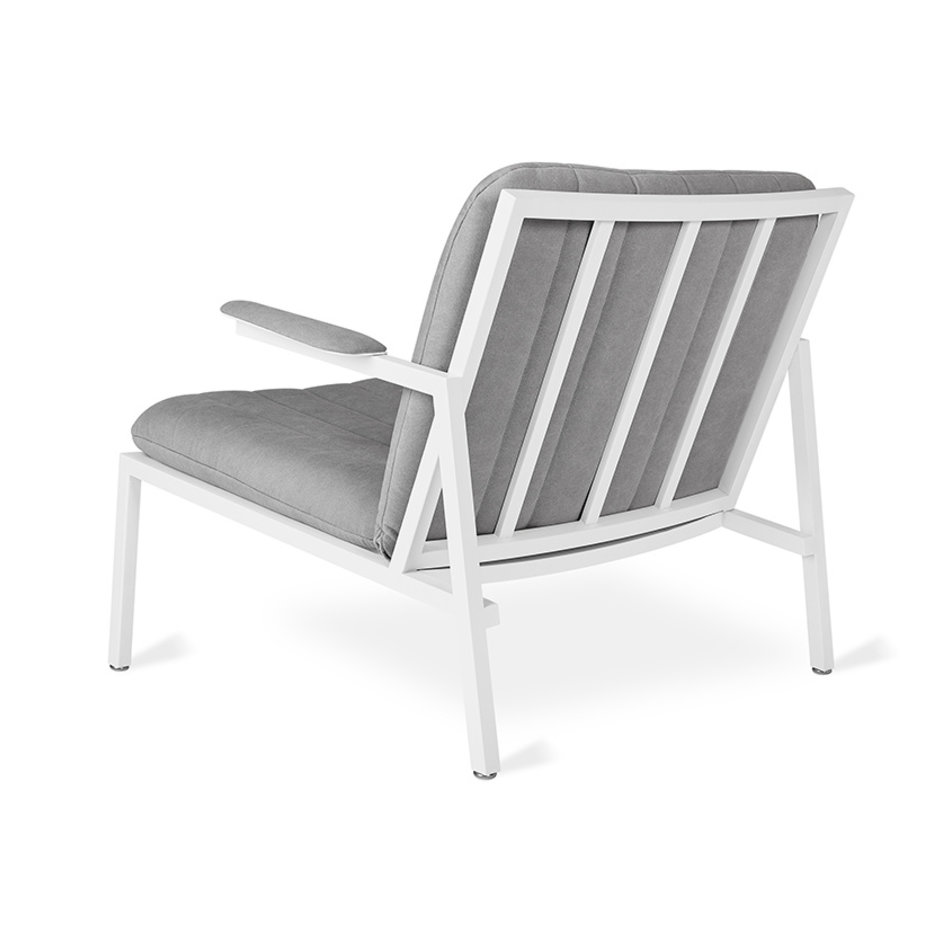 W32 D33.5 H28 | SEAT H15 "
Material: fabric et metal
2 colors available
*Situation COVID-19 : Chaque semaine, nous organisons une journée de ramassage en boutique, afin que vous puissiez récupérer en sécurité vos commandes. Si vous désirez obtenir une livraison à votre domicile, veuillez svp nous écrire. [email protected]
DETAILS
Juxtaposing an industrial frame with refined upholstery, the Dunlop is a contemporary accent chair that offers a stylish aesthetic with a relaxed feel. The angular, powder-coated steel frame is open on all sides, creating a lightness that suits both small and large spaces. Channeled upholstery on the seat and back adds subtle detail, while the upholstered arm pads complete a comfortable and laid-back look that is perfect for the modern home or workspace.
Visitez notre magasin pour un aperçu des échantillons de tissu et des options de finition
TAGS
AVAILABILITY
2 -3 weeks. For more details, please contact us: 514-543-0555.
REVIEWS
(0)