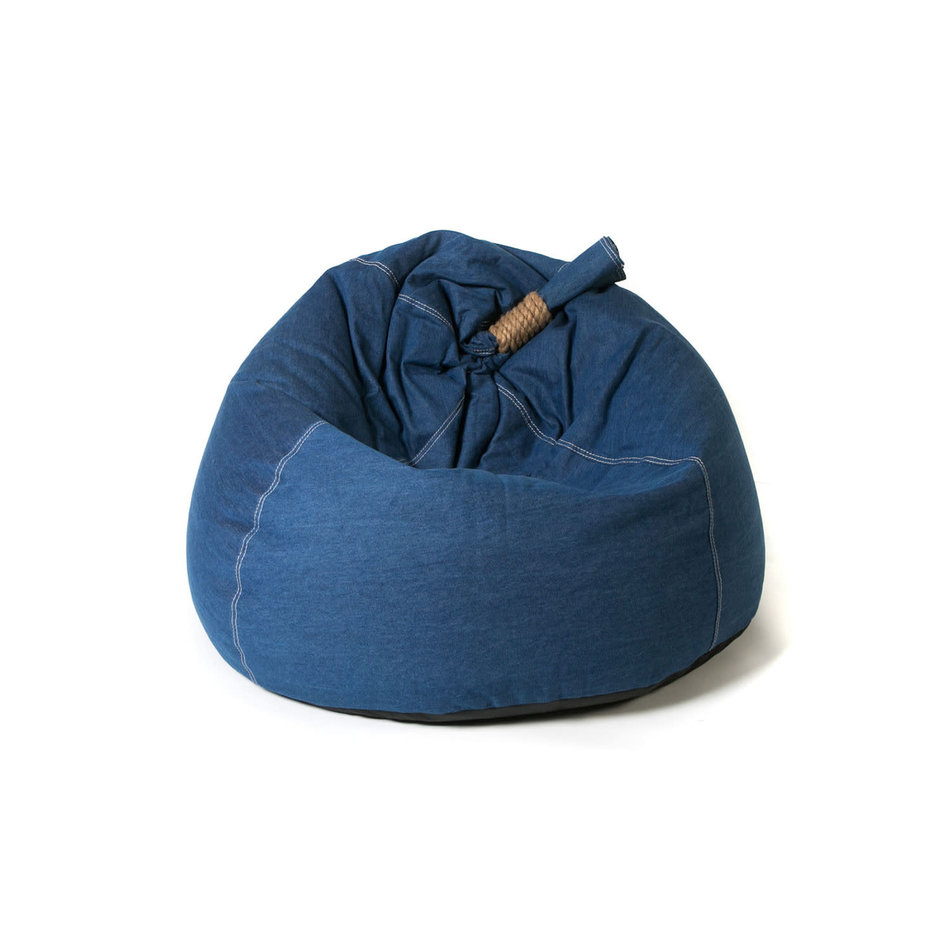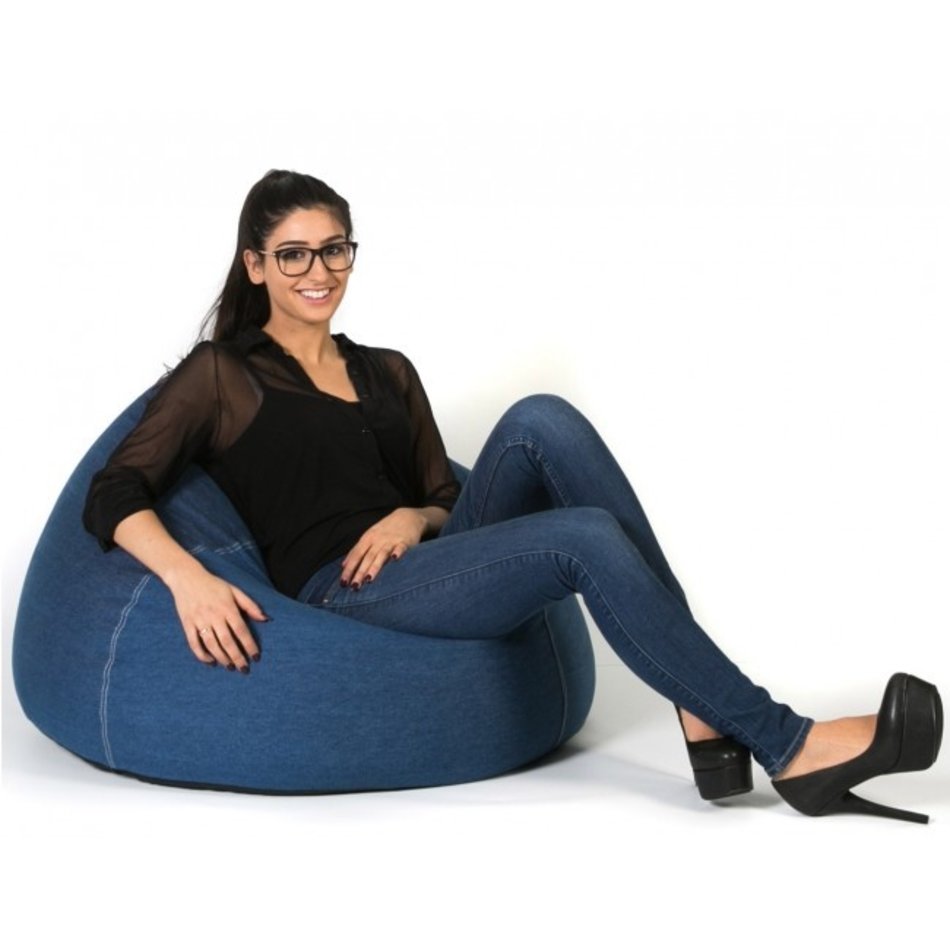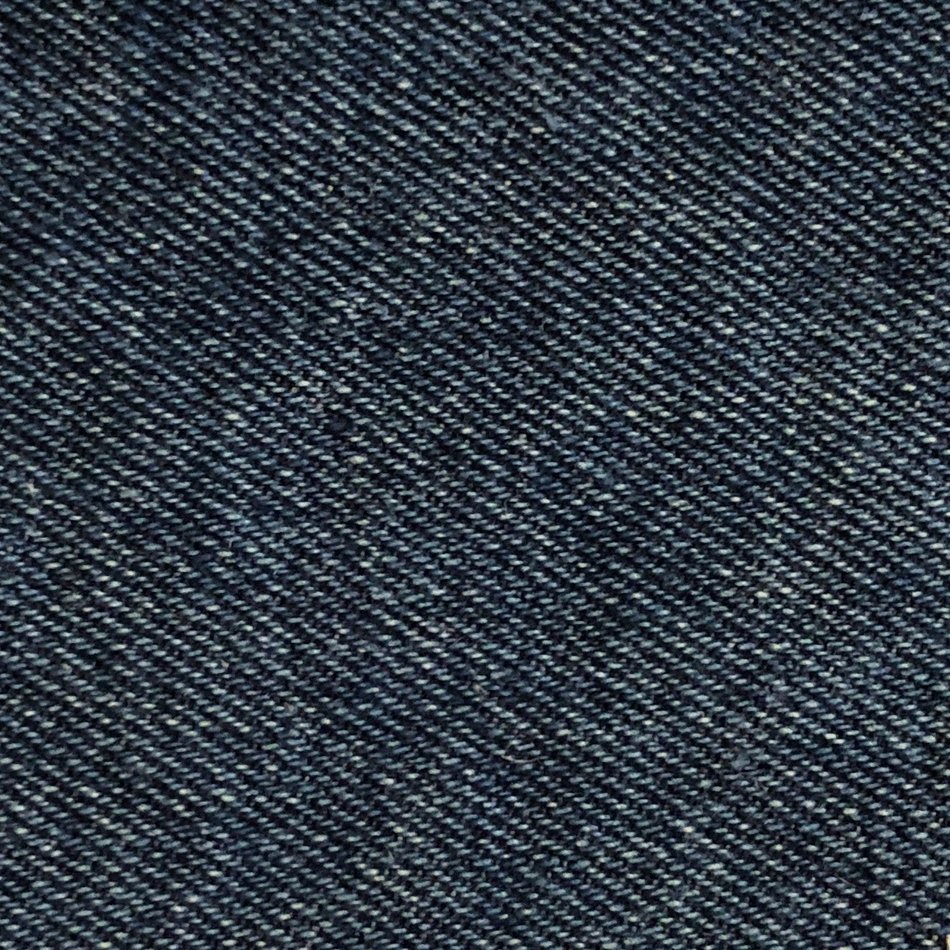 Material: Blue Denim Jeans + Rope Handle
Dimensions: 33" diam. x 43"
*Livraison disponible partout au Canada*
DETAILS
With an added dose of casualness, you can't go wrong with the DENIM beanbag!
You can bring back some vintage flare in your room of choice without compromising on comfort! With this line of pouf, you can forget the solid heavy structures of the old furniture and make place for the new lightweight and flexible Denim Jeans.
Filled with 100% recyclable polystyrene beads
Assembled in Canada