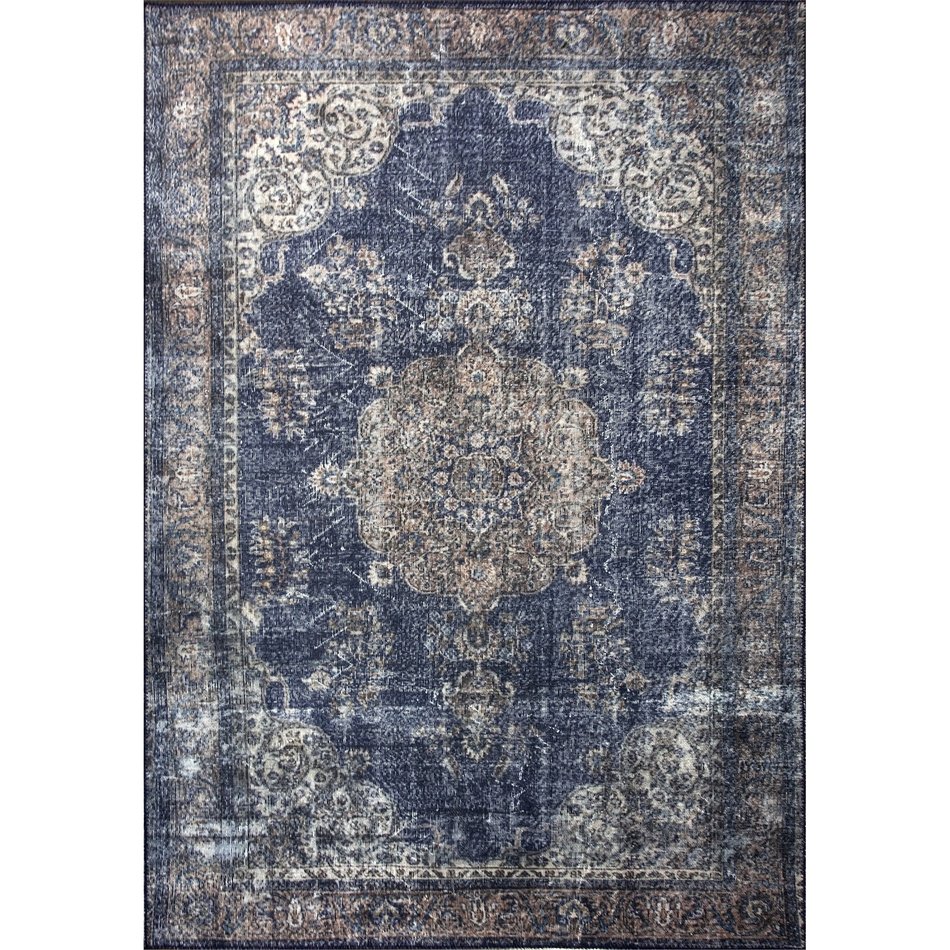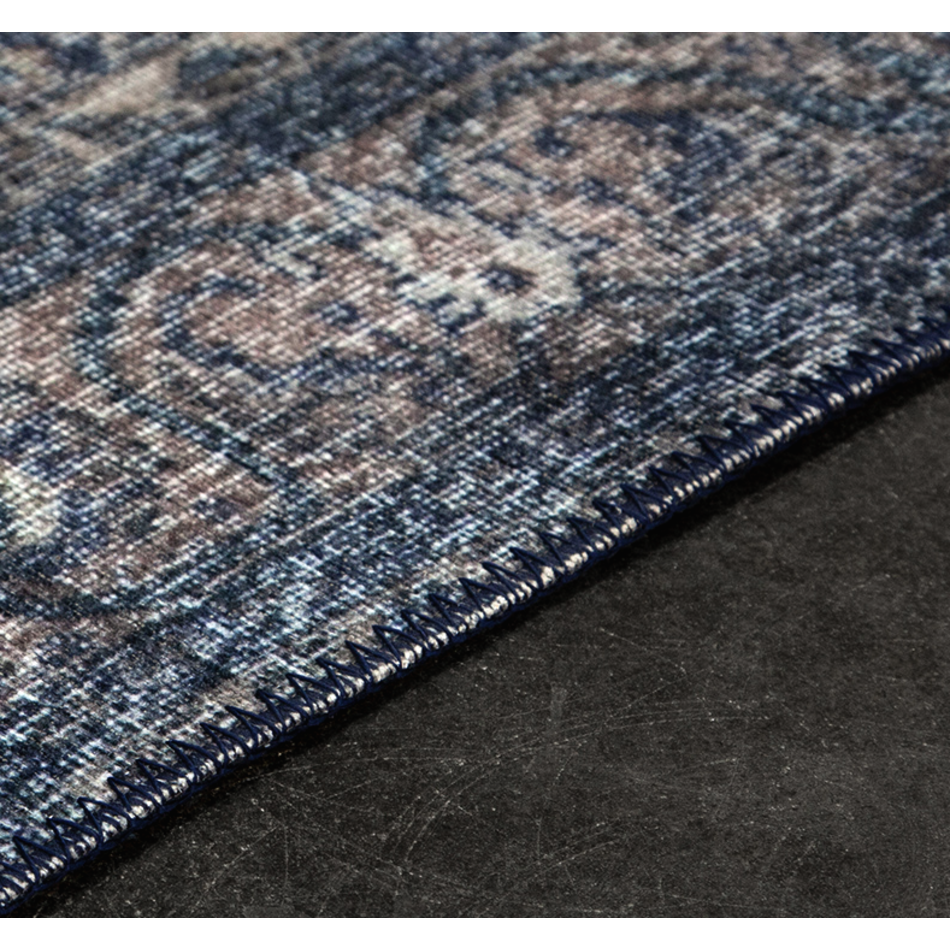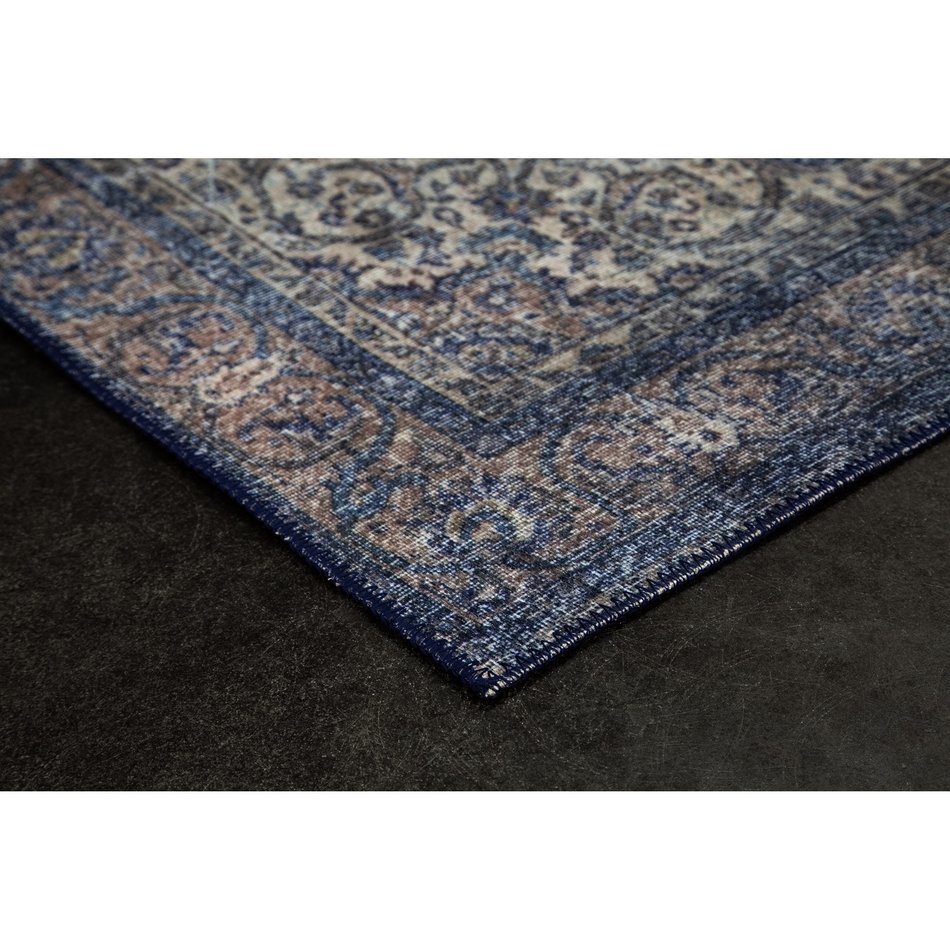 *Displayed in store*
Type: Power Loomed & Printed rug.
Colour: Blue and rust/beige
Material: Polyester and recycled cotton.
La vente Black Weekend -15% termine le 30 novembre 2020. S'applique sur le mobilier, les luminaires, les miroirs, les tapis et les items déjà réduits. Code promo: BW15
TAGS
SHIPPING
1 to 2 weeks. Shipping available across Canada.