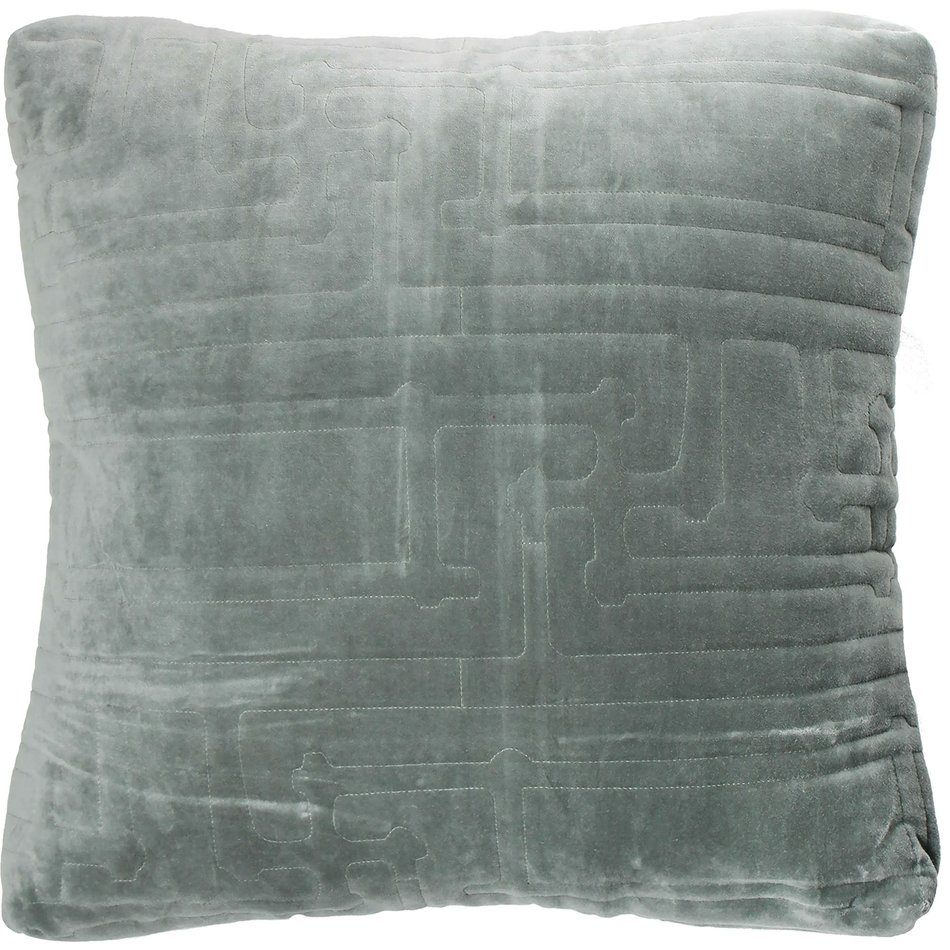 Size: 22"W X 22"H
Colour: Light seafoam and back Light ivory.
Material: Cotton Velvet - 95% Feather and 5% Down Filling.
La vente Black Weekend -15% termine le 30 novembre 2020. S'applique sur le mobilier, les luminaires, les miroirs, les tapis et les items déjà réduits. Code promo: BW15
SHIPPING
1 to 2 weeks. Shipping available across Canada.