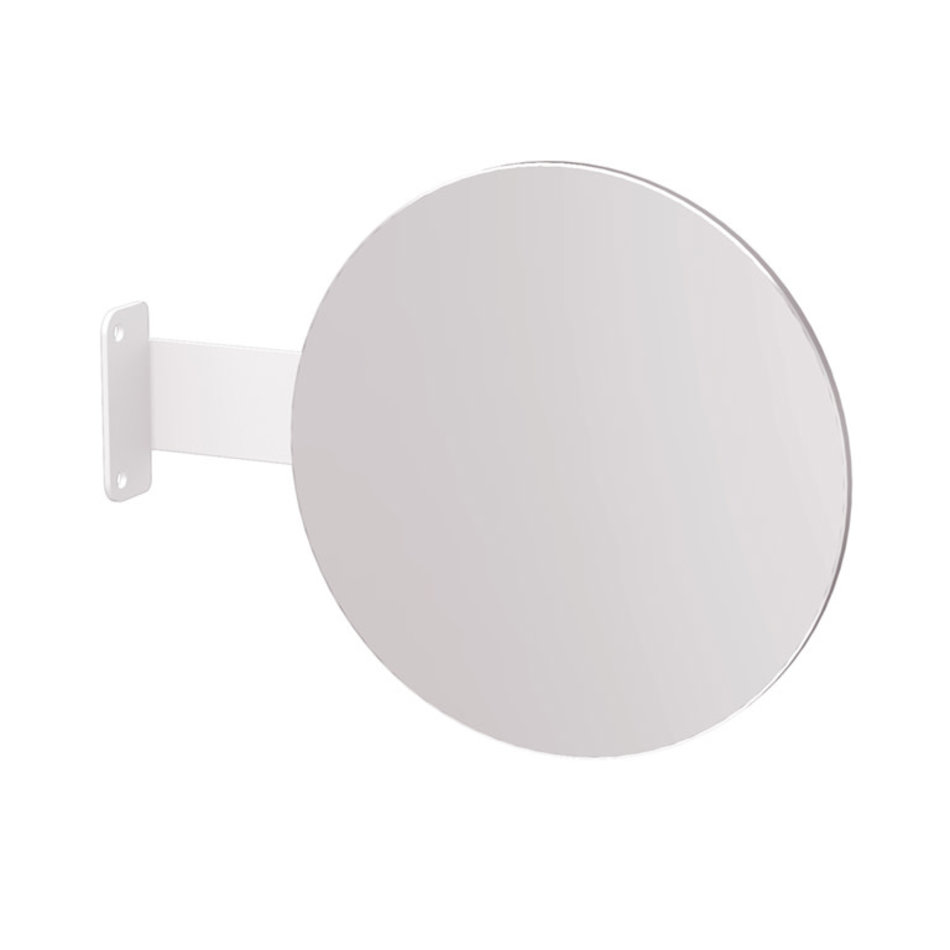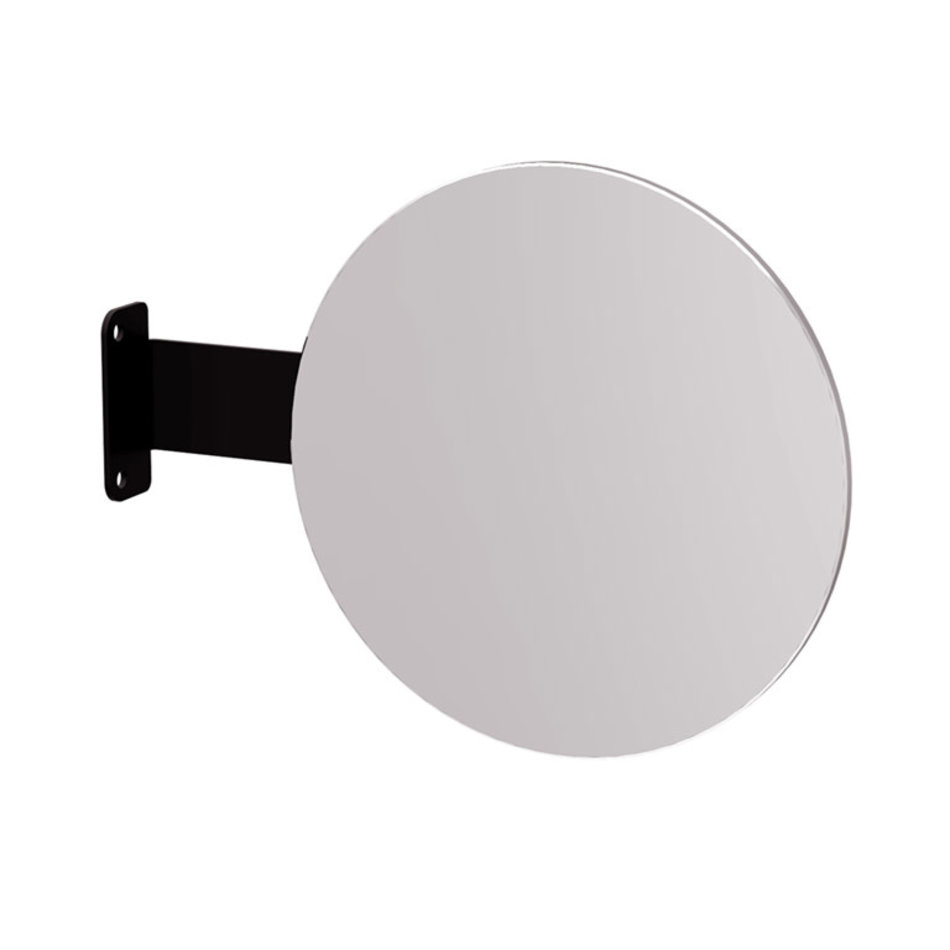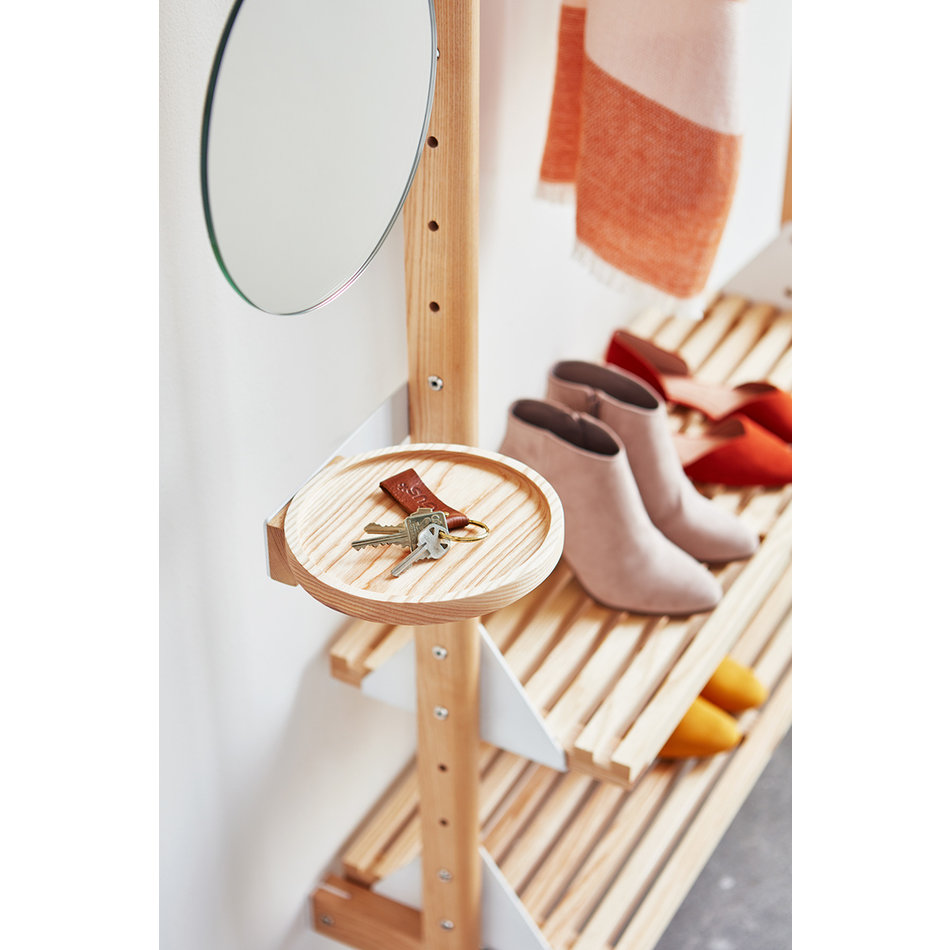 Material: steel & miror
2 options available
Side Mirror is 10" in diameter.
*Livraison disponible partout au Canada*
DETAILS
The Branch Modular Organization System blends mid-century style with modular components to give you an infinite number of elegant, open-storage options for home, office, or retail environments. The designs feature varying configurations that can be transformed into a wide range of organization or display units. Add-ons let you customize the size, layout and function of the system to suit your space.
Additional Add-Ons may be purchased to customize the configuration.
SHIPPING
1 to 3 weeks. For this item, shipping in the province of Quebec is equivalent to 8% of the amount before taxes. For shipping on the Island of Montreal or other provinces, contact us at the store to obtain personalized options and benefits: 514-543-0555