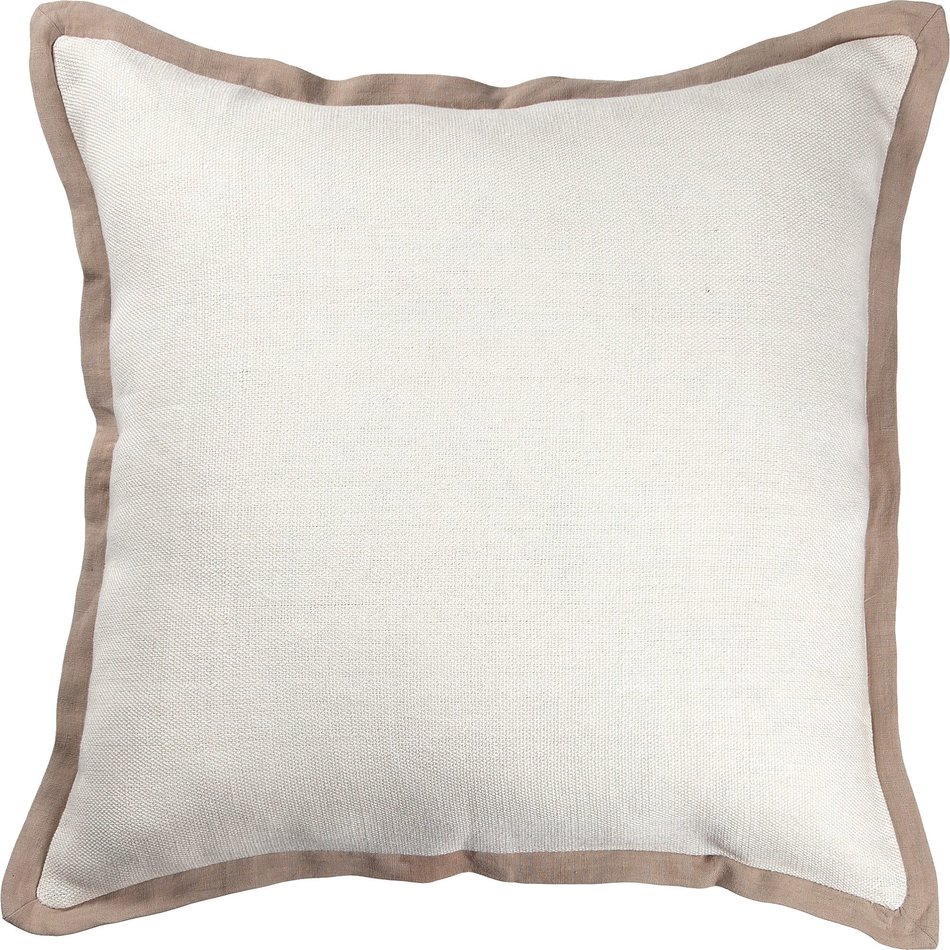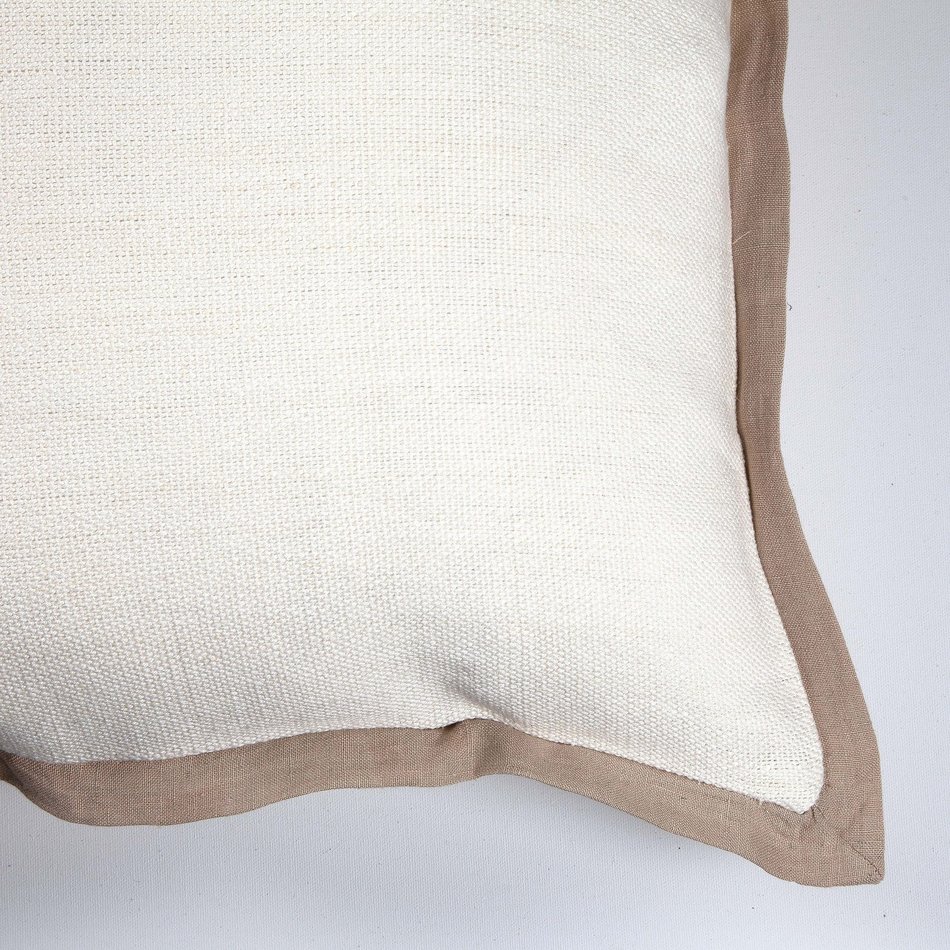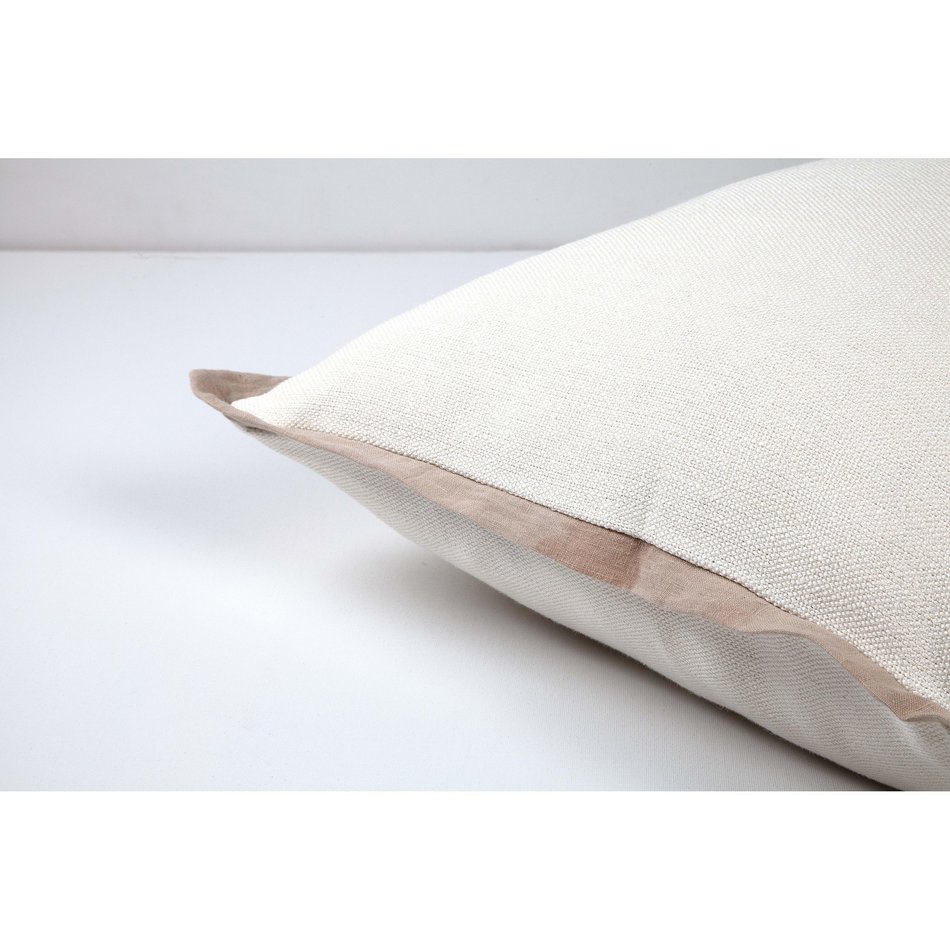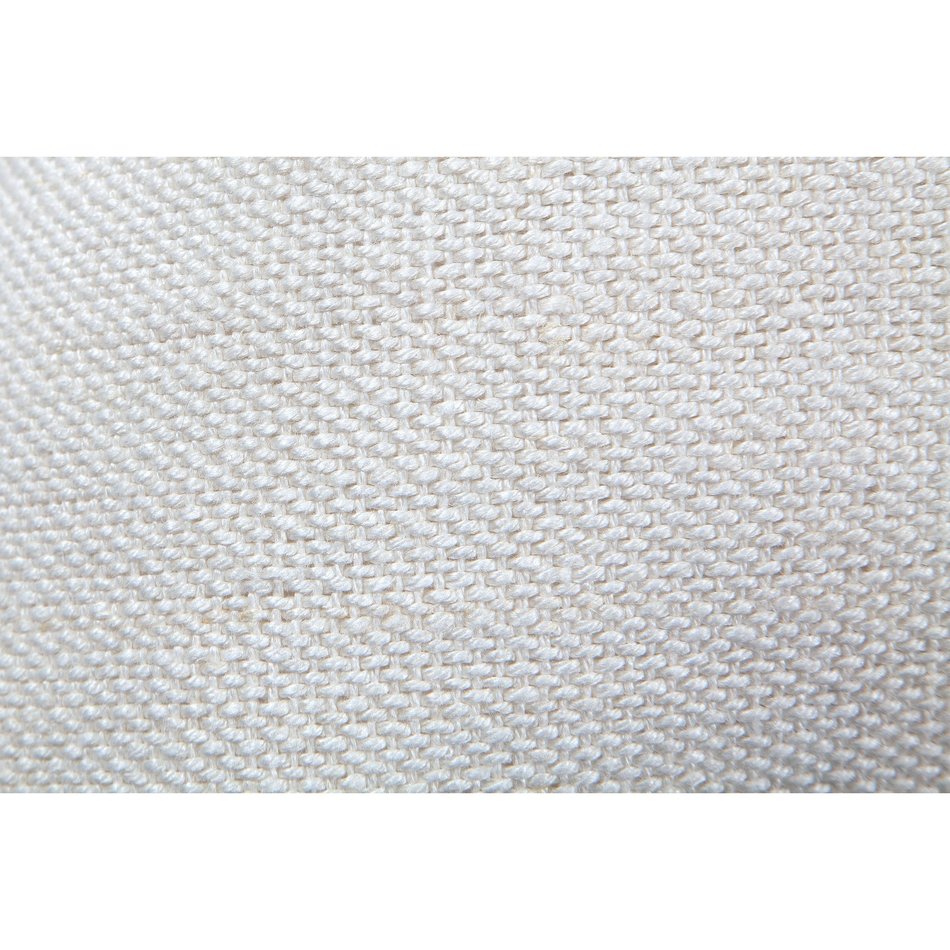 Size: 24"W X 24"H
Colour: Beige and Ivory.
Material: Linen cover, 95% Feather and 5% Down Filling.
*Situation COVID-19 : Chaque semaine, nous organisons une journée de ramassage en boutique, afin que vous puissiez récupérer en sécurité vos commandes. Si vous désirez obtenir une livraison à votre domicile, veuillez svp nous écrire. [email protected]
AVAILABILITY
Limited stock in store. For more details, please contact us: 514-543-0555.
REVIEWS
(0)