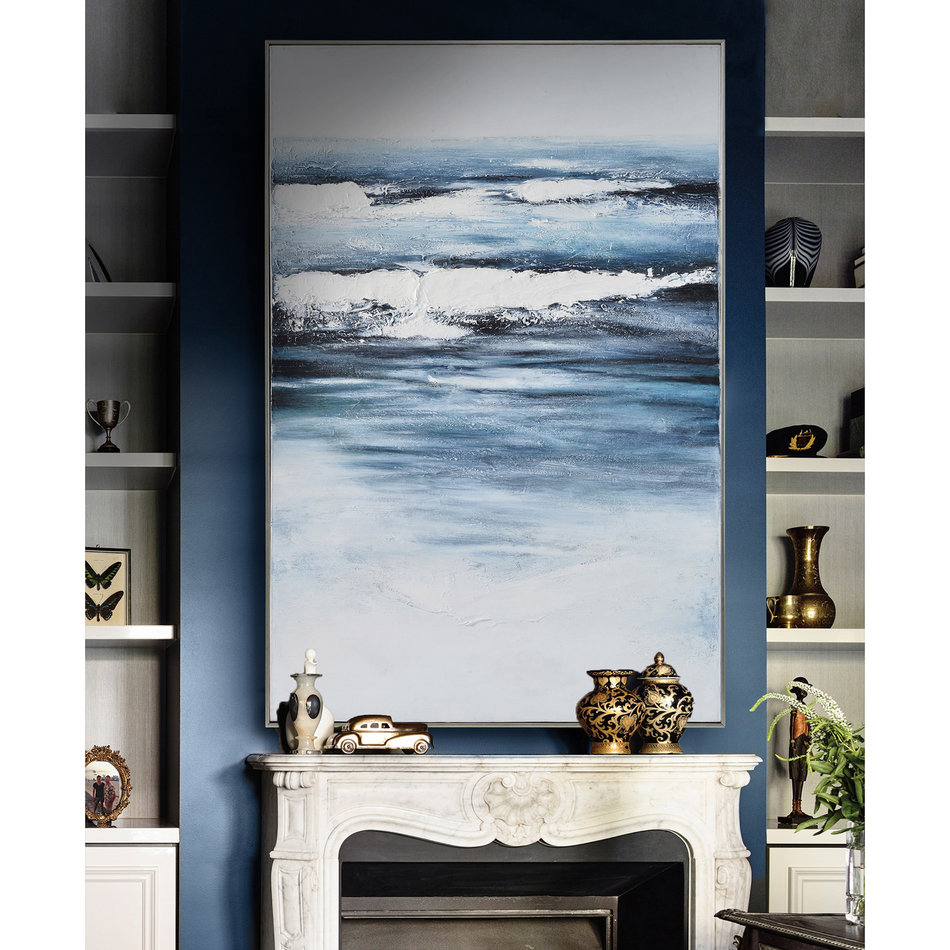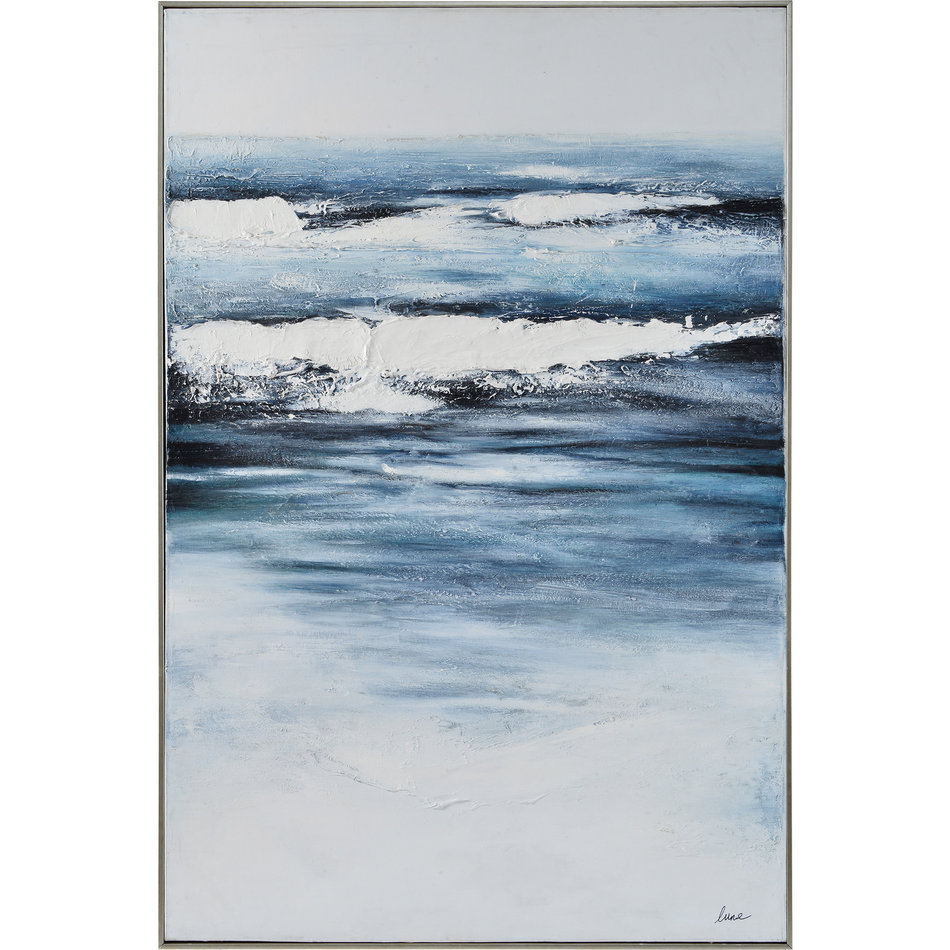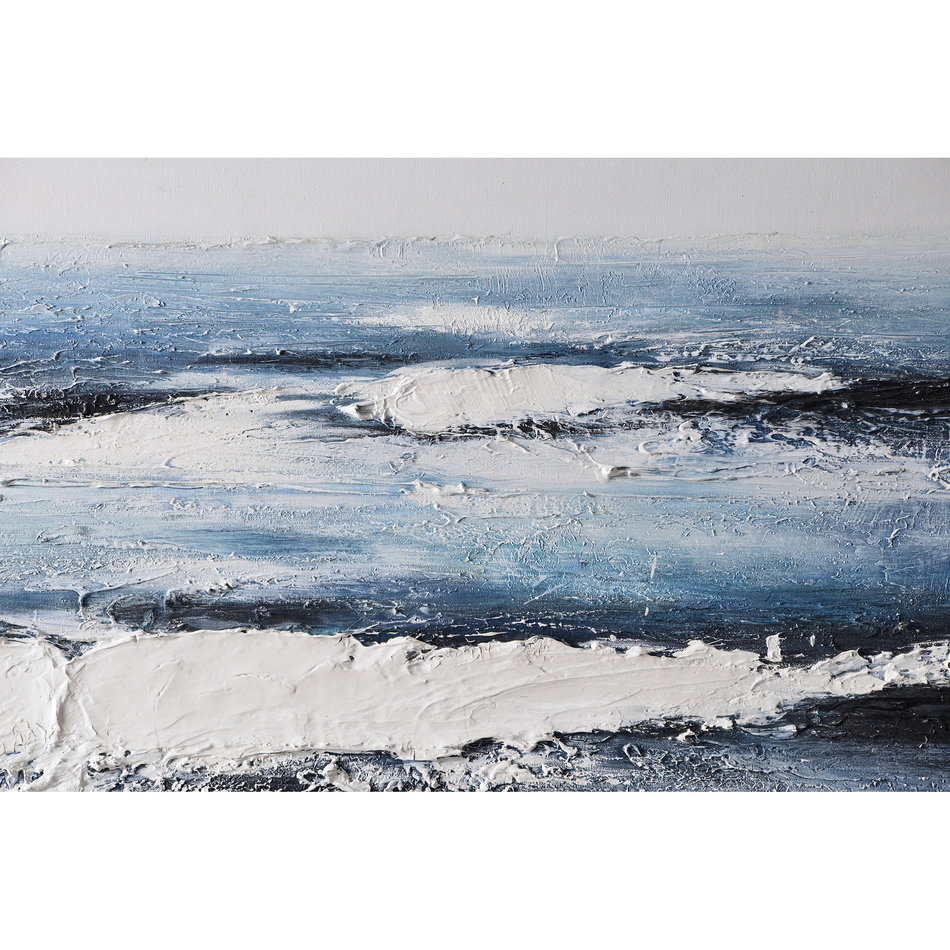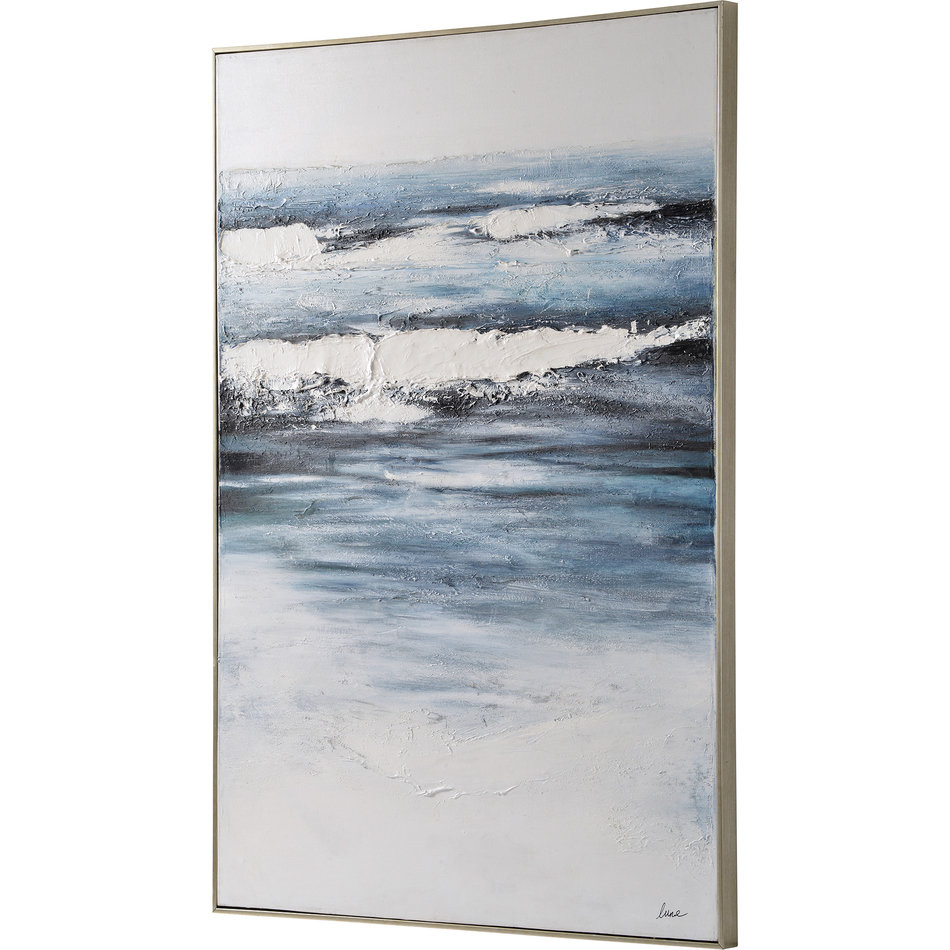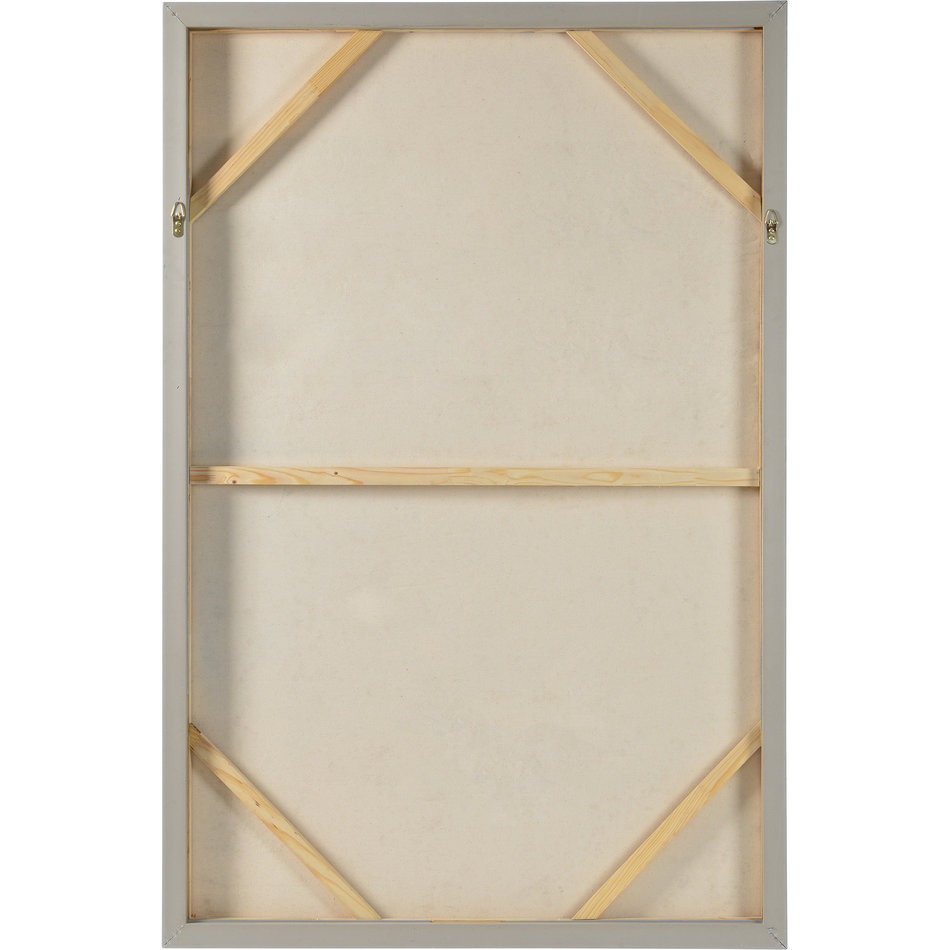 Artist from Alberta: Lune
Material: Hand painted on canvas
Finish/Colour: Textured grey and blue. Silver Frame.
La vente Black Weekend -15% termine le 30 novembre 2020. S'applique sur le mobilier, les luminaires, les miroirs, les tapis et les items déjà réduits. Code promo: BW15
DETAILS
Lune is originally from Alberta and studied Fine Arts at Concordia University. She has a passion for painting, drawing inspiration from the people around her. She explores different methods of representation using abstract as well as expressionist techniques. Her purpose is to demonstrate the beauty of nature and the modern world through different artistic modes, delicate application, and fluid use of colour.
SHIPPING
1 to 2 weeks. Shipping available across Canada.